Miami's Modern Natives burst forth with dynamic vocals, thought-provoking lyricism, and high-energy performances. Comprised of three punk rockers fighting for women's right to choose, Modern Natives features a "struggling artist with a vocal condition, a broke PhD student, and a snarky high school student with a vision." The band transplanted themselves to Fairbanks, Alaska after making a cross-country journey so singer Savannah LaBua could continue to work on her Ph.D. studying the decline of Pacific Herring in Southeast Alaska.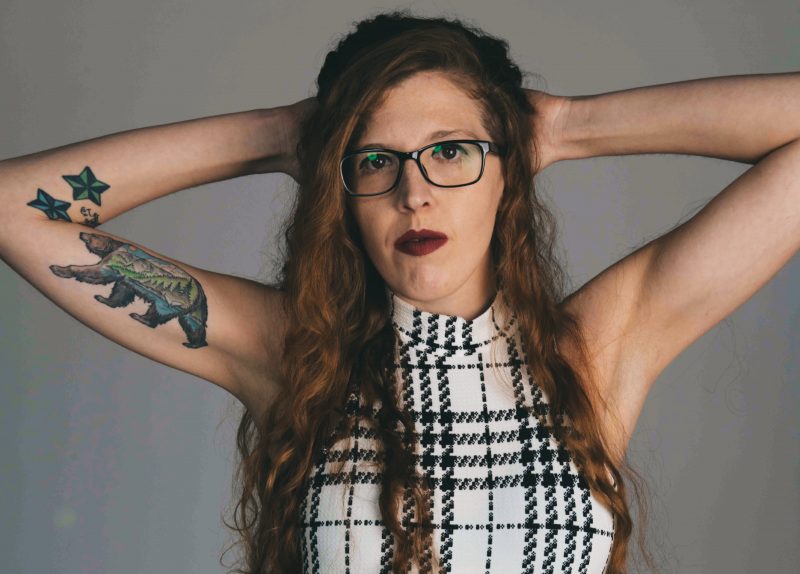 Holes & Joes channels NOFX, The Offspring, Rancid, and Teenage Bottlerocket with their high energy sound and blisteringly quick guitar.  The content and meaning of "Holes & Joes" were influenced by current events, specifically, Paxton Smith's heartfelt valedictorian speech for abortion rights. The band aims to continue empowering others in support of a pro-choice stance. A message to get behind and blare loudly.
Listen below:
Mixed and produced by Dezy Hall, "Holes & Joes" made its beginning in Florida and was completed in Alaska. Modern Natives are now currently performing and live around their new home of "The Last Frontier" state, and are planning to tour through Canada and the lower 48 to return to the East coast.
Follow Modern Natives: