Los Angeles-based darkwave/goth outfit Qyburn might be relatively new on the scene, but he's certainly been busy, releasing an astonishing three full-length albums since conceiving the project just one year ago. And now, the fourth shall be unleashed: the enigmatic, sinister Wax Mask.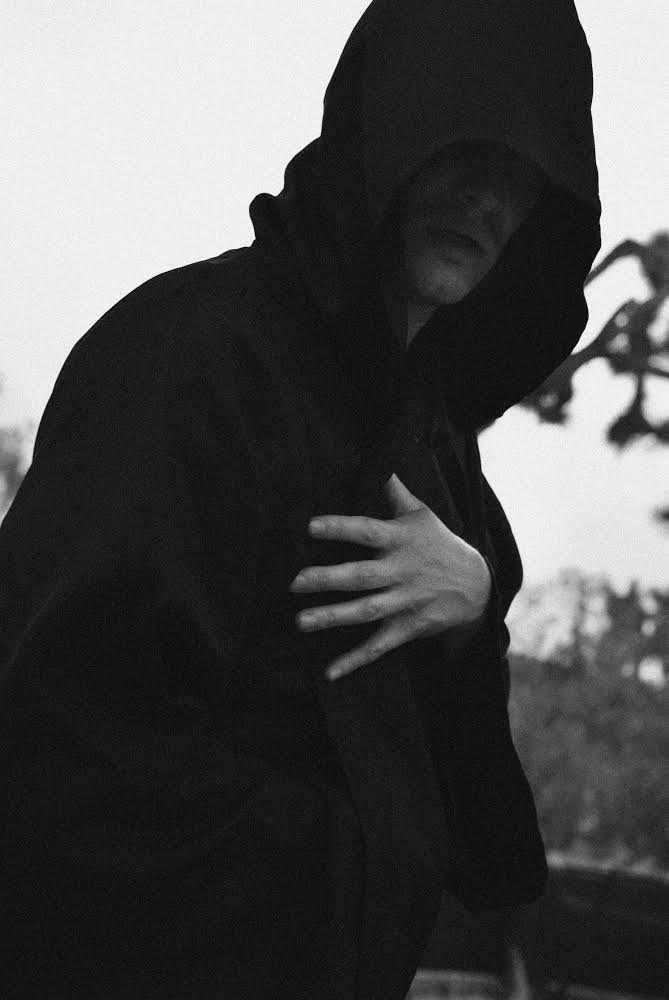 Combining vintage textures with contemporary nuances, Bridget, the first single from Wax Mask, drips with cavernous reverb, sweeping melodies, and brooding pipe organ…the soundtrack to a nightclub of the underworld. With a heavy emphasis on soundscapes and ambience, Qyburn offers a fresh cinematic take on the classic goth sound with elements of staccato chiptune, fused with the eerie synth vein of Tangerine Dream, Vangelis, and Jean-Michel Jarre. Qyburn's evocative, resonant vocals tie it all together.
"I'm especially proud of this record because I feel it finally captures the sound I've been chasing from the beginning—which is club music as if it were written and performed by the Phantom of the Opera," says Qyburn. "There's a lot of atmospheric elements, and the tone shifts quite dramatically from track-to-track. A lot of anger, frustration, grief, love and loss. It's the perfect blend of mood and brood. It's depression you can occasionally dance to."
Check out the eerie, beautiful Bridget below:

Wax Mask is out on April 2nd. The Bandcamp version of the new album includes two bonus cover tracks, not included on any other version of the album.