French musician Justine Forever has released a new solo work, Le Revenant, taken from her debut album Flash out in fall of this year on Her Majesty's Ship Records. 
A portrait in carbon, chrome, and bone white, the single is a tantalising glimpse of the forthcoming album and what strange adventures await.  Lyrically, the track interpolates Baudelaire's poem of the same name. Its production is a consummate lesson in tension and release, following the tradition of minimal electronic music.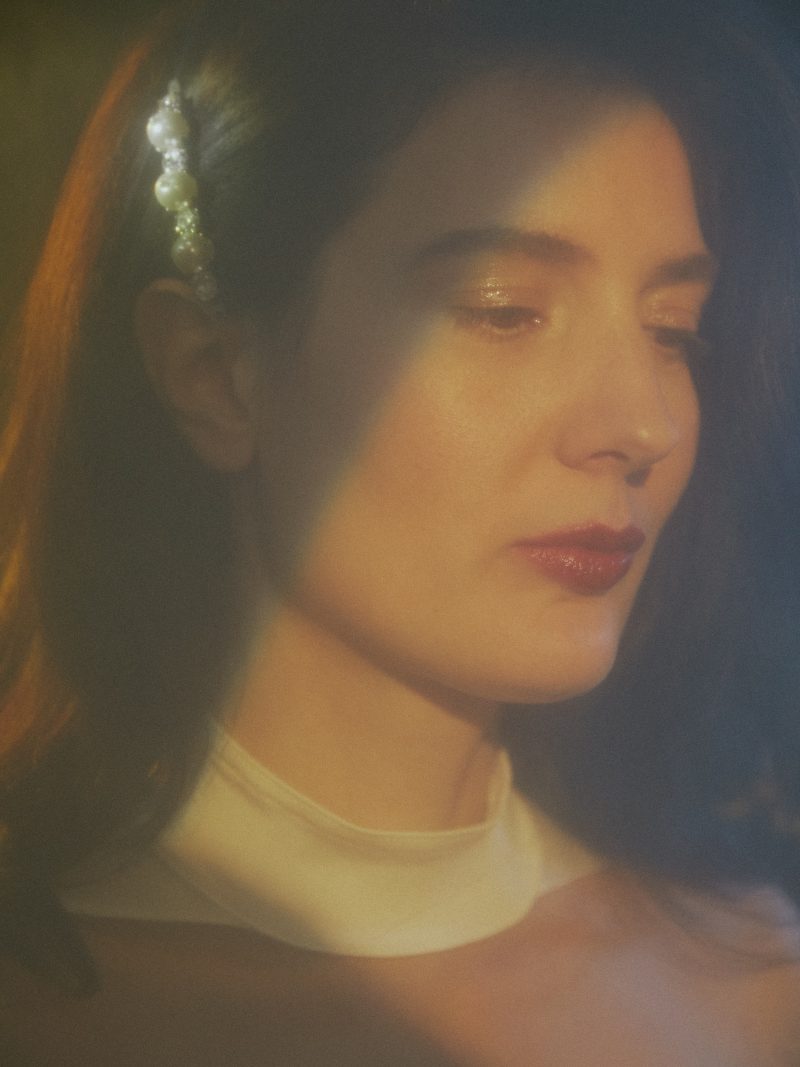 As we're lead through catacombs with dark corners; a Roland Bass synth rains down like a skeletal harpsichord, joined by the mocking and lackadaisical backing vocals that welcome us to a descending MC Escher staircase. Justine's voice treads the fine line between ambivalent and sultry. The minimal arrangement makes the most of the enunciated power of the vocal, reminiscent of the attitude of Robert Görl. 
Listen below on YouTube or your preferred streaming service.
Justine Forever, currently based in Rome, also appeared on several collaborative releases in the past year, including Deux Control. Listen below:
Follow Justine Forever: