On October 7th, 1979, Joy Division released their iconic single "Transmission". The band had previously unveiled the single on youth television program Something Else, with this performance later being utilized as the official music video for the song.
The bass and guitar lines in Transmission have a deliberate morse-code feel to them, propelling the track forward as one of Joy Division's most danceable hits. The song was purposefully omitted from the band's debut LP Unknown Pleasures, because of their adamant belief in keeping albums and singles separate. This was a smart move, as the single's release following Unknown Pleasures served well to promote the album, despite not being on it.
Not unlike the artwork on their debut album Unknown Pleasures, which features a wave plotting of pulsar CP 1919 on its cover, the 7-inch sleeve for "Transmission" originally featured the Orion Nebula, that was in 1880 the first celestial object of its kind to ever be photographed. The sleeve features a rocket, for the re-release as 12″ single in December of 1980.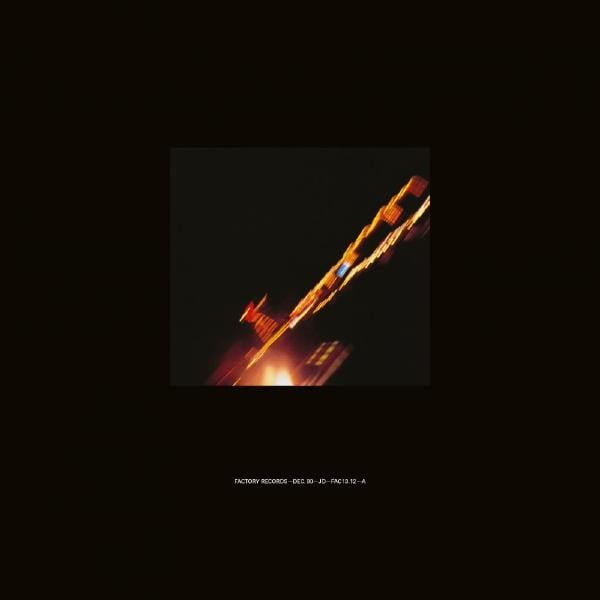 The B-side for Transmission is the track "Novelty".
"Transmission" took more than 17 months to get an official release after it's first recording at Arrow studios on May 4th, 1978. The tracks from this session were for a scrapped debut LP, sometimes label as Warsaw, which was to be released through RCA records.
Listen to the more raw Arrow Studios version of "Transmission" below: