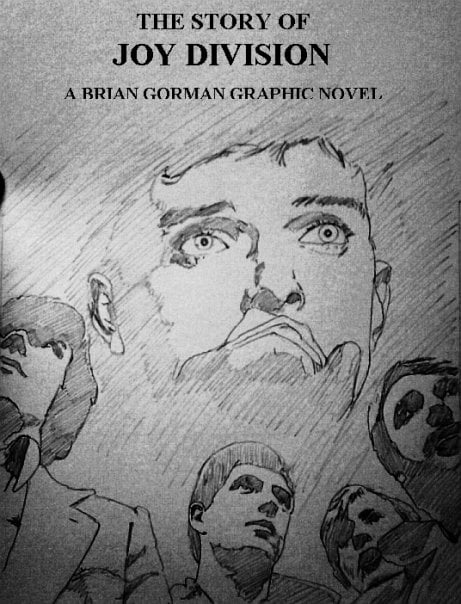 Last July Playwrite Brian Gorman released "New Dawn Fades" at the Manchester Fringe Festival, The play was adapted from his upcoming and oft delayed graphic novel detailing the history of the band.  The book will feature an introduction by Peter Hook, and according to Amazon, is finally scheduled to be released on July 3rd.  For more information on the play and the book, check out this interview with Brian Gorman here.
---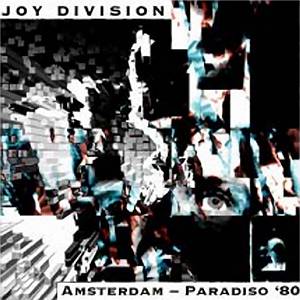 Designer Marc Tili is compiling a tourbook of Joy Division's tour in Amsterdam, promising many unseen photographs and untold stories. "Many things went on during this tour that have never been published or mentioned before," Marc mentioned during an interview with Mancunian Matters.  For the complete interview go here, and for more on the upcoming book, visit Marc Tili's website here.
---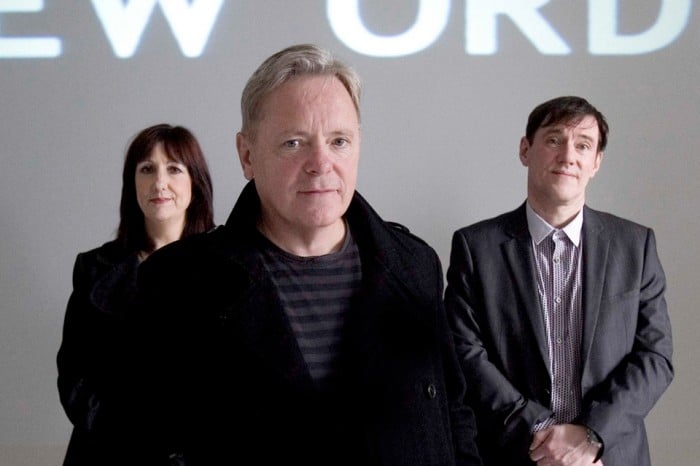 And Finnally, Bernard Sumner is due to release his autobiography this autumn (2014) through Transworld Publishing.
"Joy Division and New Order have both left quite a legacy but up until now I've been happy to let the music speak for itself. Somehow it feels like the right time to give my personal perspective both on my own life story and the many bands I've been in. I'm very excited to be working with Transworld on this book and to be published by the same company as the guy who gave us our first break, John Peel, as well as our former label mate Shaun Ryder."
The book will include fascinating insights into Sumner's childhood, the formation of Joy Division with Ian Curtis, his relationship with Peter Hook and the inspiration for the classic 'Blue Monday'.