Italian post-punk act Kill Your Boyfriend, a dark duo hailing from the floating city of Venice, and also named after the infamous Grant Morrison one-shot comic, have unveiled their official video for their new single "Jean", a strobed and surreal and neo-psychedelic decent into dark hedonism.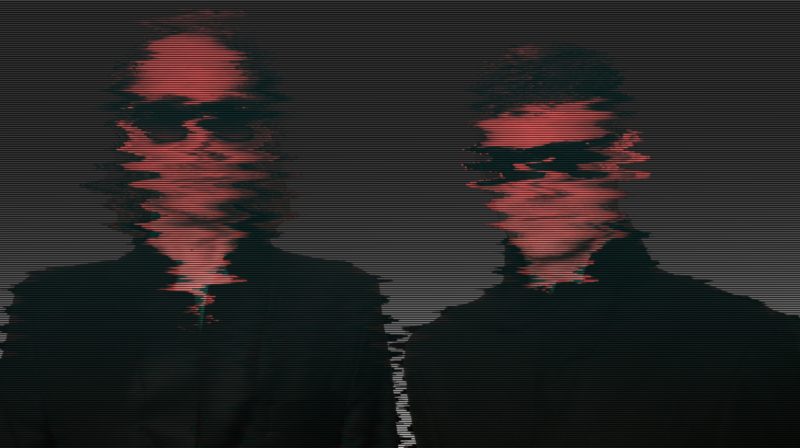 Kill Your Boyfriend's videos have a lush and stylized visual aesthetic, inspired by the wealthy tradition of Italian Horror and Giallo filmmakers like Mario Bava, Dario Argento, Pupi Avati, and Lucio Fulci, and Jean, with its sinister voyeurism, continues the theme.
Watch the video for "Jean" below:
Following the premiere of Elizabeth, "Jean" is the second track unveiled from Killadelica. an album that reaffirms the band's sinister obsession and almost religious affair with murder. However, contrary to the early releases, the focus has now shifted from the killed to the killer and from men to women. Each character's name is taken from real female serial killers. The band explains that "the songs are inspired by their stories and attempt to unravel the hidden forces that led them to make such extreme gestures, their motives and emotions – revenge, hatred, search for power, lust, avarice." They further explain that "the themes explored point to the crude fact that most of these forces are present in modern society".
Killadelica is out on November 6th.