When industrial music pioneers Throbbing Gristle split in 1981, members Chris Carter and Cosey Fanni Tutti ventured forth to pioneer their own creative path as Chris & Cosey.  Since Carter (electronics) and Cosey Fanni Tutti (electronics, guitar, cornet) released their 1981 debut album Heartbeat, the duo have expanded on the rhythmic ideas of Throbbing Gristle while adding synthesized pop elements to their sound.
They recorded their first four albums under Rough Trade, using electronics, sampling, Cosey's vocals, and cornet playing. In 1983, the duo formed their own imprint, Creative Technology Institute (aka CTI) to release more experimental works and collaborations. Carter and Tutti have gone on to collaborate with a variety of other avant-garde artists, including Monte Cazazza, Coil, Current 93, John Duncan, Erasure, Eurythmics, Boyd Rice, and Robert Wyatt. Carter and Tutti's tracks have been remixed by world-renowned DJs, including Carl Craig, Cosmic Connection, Fred Giannelli, Daniel Miller, μ-Ziq, Vapourspace, and Andrew Weatherall.
Chris & Cosey took some time off during the 90s, re-emerging as Carter Tutti, appearing in concert and collaborating with Current 93. Carter and Tutti also re-engaged with Throbbing Gristle for a few years until Genesis P-Orridge called it quits. Since then the duo have made occasional festival appearances, as well as additional musical alter-egos.
Now, for the first time in decades…and in some cases, ever – electronic music pioneers Chris & Cosey announce a remastered limited edition vinyl series.
The series launches with Elemental 7 on green vinyl, Muzik Fantastique! on pink vinyl, and Feral Vapours of The Silver Ether on yellow vinyl – all out on CTI on 24 March 2023. The colour vinyl pressings are limited, and will include a printed inner sleeve of archival photos.
Available for the first time in 40 years, Elemental 7 is the soundtrack to the film of the same name (on Cabaret Voltaire's Doublevision video imprint) that saw the duo working with John Lacey, who had previously worked with Cosey in COUM Transmissions and introduced Chris Carter to the collective.

 
1993's Muzik Fantastique! will receive its first-ever vinyl issue in March. The album finds Chris & Cosey in one of their most dynamic and melodic periods with an album that slides towards subtler grooves and textures.
 
 
2007's Feral Vapours of the Silver Ether will also be available here for the first time on vinyl; the second release under the Carter Tutti name. On it, the electronic and the acoustic are merged in a seamless, crafted album that is awash with echoes of the sea, the moon, the open road, and flatlands.
Pre-order Elemental 7 here.

 

Pre-order Muzik Fantastique! here.

 

Pre-order Feral Vapours of The Silver Ether here.

 

Pre-order the vinyl bundle here.
Follow Chris & Cosey: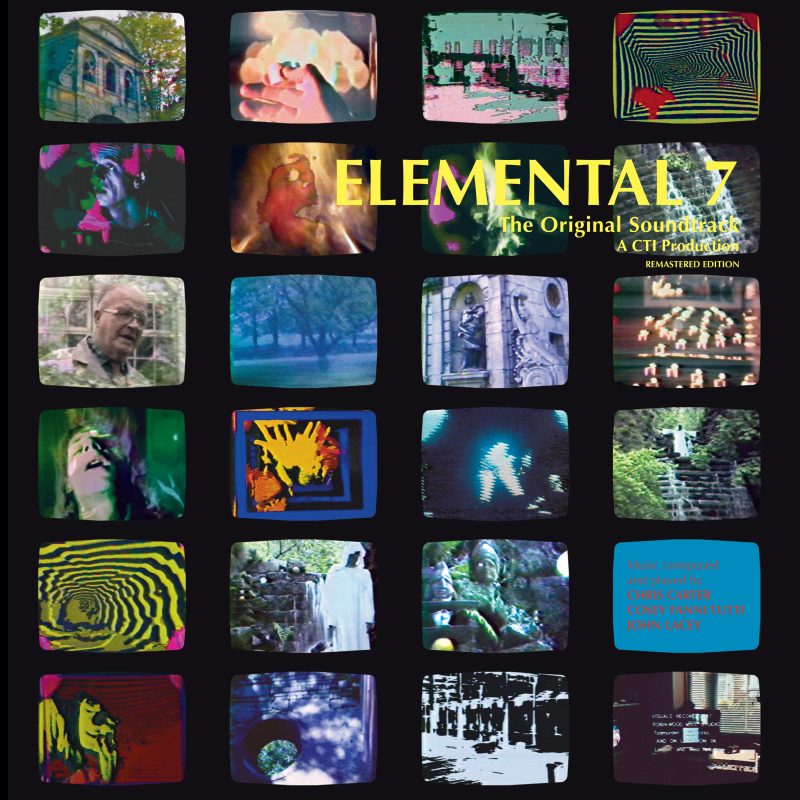 Elemental 7 (Cat # CTIE722)
Side One:
Dancing Ghosts

Temple Bar (Edit)

Meeting Mr. Evans
 
Side Two:
The Final Calling

Sidereal

Invisible Spectrum (Edit)

Well Spring of Life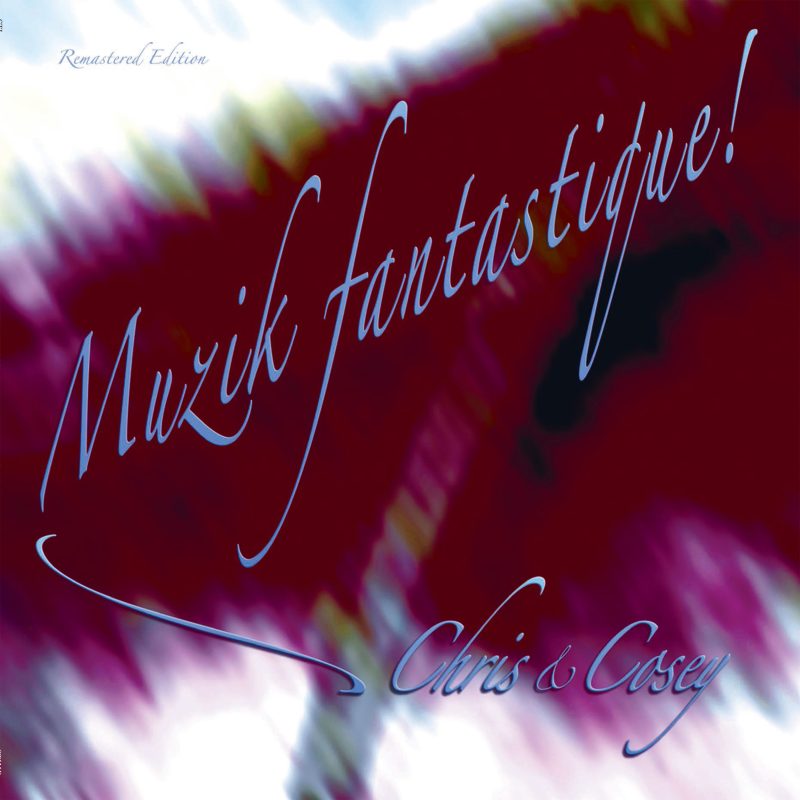 Muzik Fantastique! (Cat # CTIMF22)
Side One:
Fantastique (Edit)

Sound Of Sound (Edit)

Masqued (Edit)

Apocalypso (Edit)

Afrakira
 
Side Two:
Hidden Man

Visions Love (Edit)

Loves Lost Immortal (Edit)

Eternal (Edit)

Neverneverland

Melancholia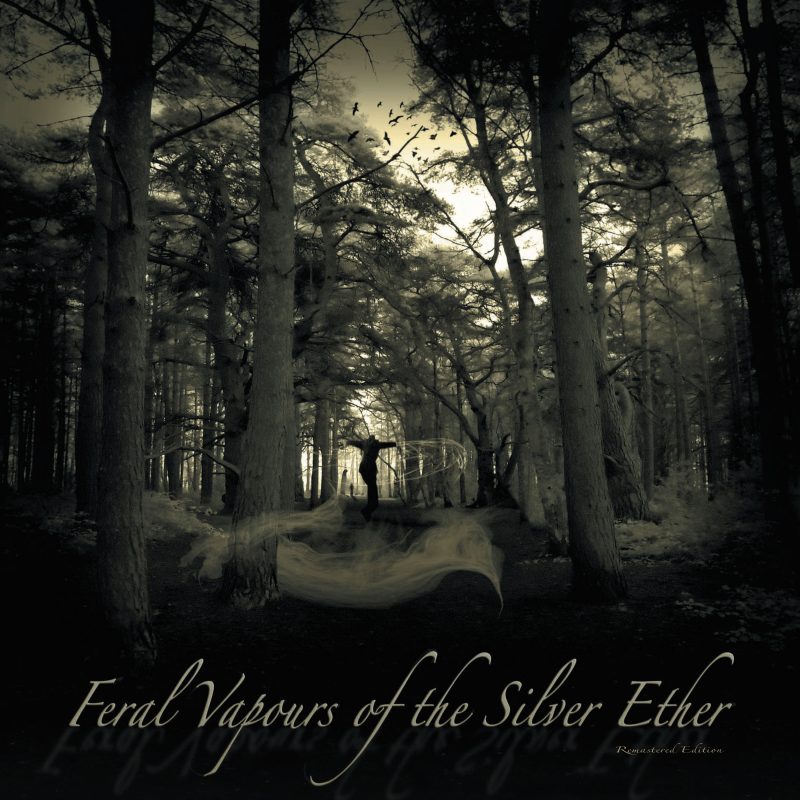 Feral Vapours of The Silver Ether (Cat # CTIFVOTSE22)
Side One:
So Slow The Knife (Edit)

Lowlands (Edit)

Torn Window (Edit)

Woven Clouds (Edit)

It Was
 
Side Two:
Breathless Endings

Forest Floor

Acid Tongue (Edit)

The Sun Shone That Day

Feral Vapours (Edit)