German post-punk trio Tausend Augen (translated as Thousand Eyes) shine in silver with their performance of "Mana Mana", filmed live at RAMA Sound in Mannheim, Germany. 
With their music, Tausend Augen formulates aural alchemy that is a symbiosis of elements both old and new, fabricating a sound from the past for the future. Their aesthetics result from the utilization of 50-year-old microphones, compressors, tape recorders, vintage organs, synthesizers, guitars, and modern recording technology. Westend, their debut album, echoes familiarity and yet feels distinct and foreign; it converts the sonic frequencies between musical epochs.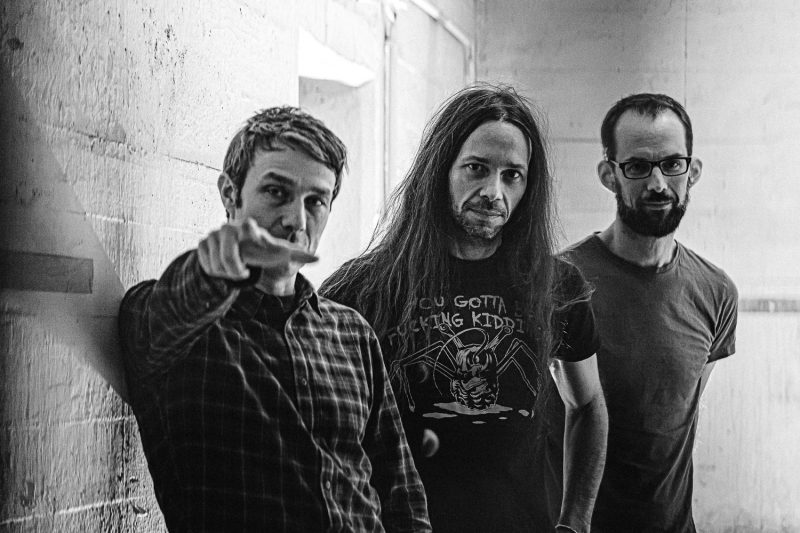 Tausend Augen was founded in January 2017 by Alexander Schimetzky (drums), Max Ludwig (bass, vocals), and Oliver Becker (synthesizer, guitar, vocals) in Saarbrücken, Germany. Looking for inspiration, the three musicians soon found themselves delving into the roots of experimental rock by fusing electronic music, psychedelia, motorik beats, post-punk, and noise with German lyrics.
Regarding the "Melting Butter Session #49" of their song "Mana Mana", which was filmed live at Rama Studios without any overdubs, the band explains:
"We played exactly one show in 2020. Ironically our gig at the Winter Award in Mannheim was exactly a year ago to the day.
Mannheim-based recording and mastering engineer Christian Bethge was in the audience, and after our show, he invited us to play a Melting Butter Session at the legendary Rama Recording Studio which used to be a butter factory.
Christian and Rama engineer Malte Appel are total pros and the session went super smooth: Setting up in the studio's live room – lights out – spot-on – recording everything live – done.
So the studio-session was the second and last time for 2020 that we got to load in, drive to the venue, load out, soundcheck, play songs, load-in, drive back, and load-out again. We'd have loved to do it more often in 2020. So thankfully the video documents it pretty well: Tausend Augen live in 2020."
Watch the video for "Mana Mana" below:
"Mana Mana" is a track featured on Tausend Augen's Westend is out January 29th, 2021, via This Charming Man Records.