With her FAKTOR debut, The Tetramorph, Octonomy (née Brooklyn-based sound artist Heidi Lorenz) confidently strides between droning industrial shoegaze and moody post-punk ballads, pulsing with brooding basslines and empyrean vocals. A heady potion of noise, idiomatic synth, and electronic percussion; Octonomy's lyrics explore anti-anthems of perseverance, desire, and despair. The Tetramorph follows her 2019 release, Warhorse.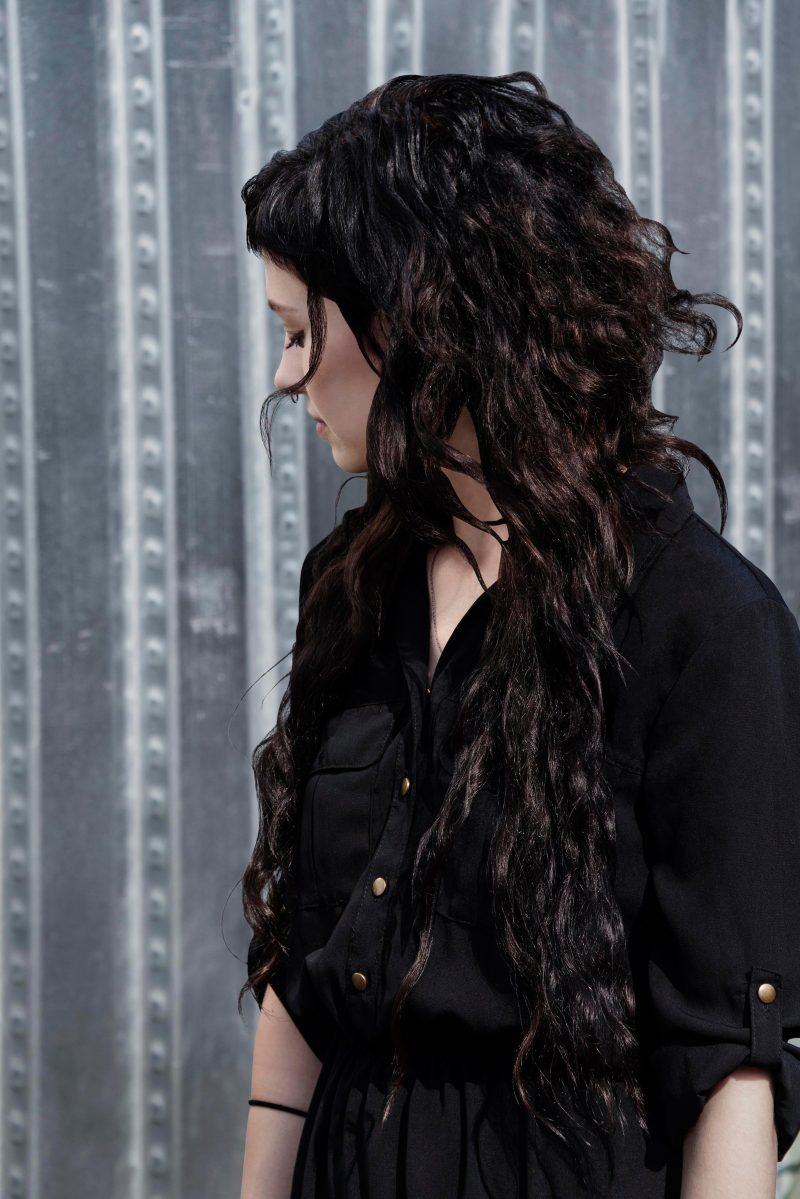 Hard to qualify but not hard to feel, Octonomy's singular aural world revolves around Lorenz's cavernous anthems, which defy genre and lodge easily in the soul. On High is a hypnotic triumph, at once familiar in its folk and medieval round stylings, yet with a toe in the waters of the future with its shoegazey web of noise. Her thunderous voice chops through the sonic fog surrounding her, eerie and haunting cries from beyond. Fans of early industrial powerhouses such as Jarboe and Anenzephilia, or contemporaries Chelsea Wolfe and Zola Jesus, will find a rare animal in Octonomy.
FAKTOR is an audio-visual collective from Brooklyn, NY formed by long-time musicians, collaborators, and friends, David Castillo and AJ Annunziata.
Castillo (Primitive Weapons, CONFINES) has traversed the New York music scene, as well as being a principal partner of world-renowned venue Saint Vitus Bar. Annunziata is known to the world of music and art as bassist/designer for experimental metal band Sannhet, live visuals mastermind for artists ranging from Vatican Shadow to Ulver, and more recently as a solo producer.
FAKTOR is a new place in the musical landscape where the hybrid is celebrated and the community flourishes. The duo aims to create a global network of up-and-coming artists engaged in the convergence of electronic and heavy music.
Watch the gorgeous On High video below:
Follow Octonomy:
Follow FAKTOR: