I am my own ghost. I am my own secret police.
I'm the ransom in your name
In a parody of peace.
Brighton-based singer-songwriter Nick Hudson presents a new single, Surkov's Dream: a stark and melodic synth-based introduction to his new solo album Font Of Human Fractures. Earlier, he shared a live rendition of There is No Such Thing as You, the studio version of which will also appear on the LP. Recorded and mastered at Church Road Studios by Paul Pascoe (Barry Adamson, Beat Hotel), Font of Human Fractures is Hudson's first solo studio album since 'Ganymede In A State Of War' (2016).
Nick Hudson is a prolific figure on the UK underground music scene: best known as frontman of art-rock band The Academy Of Sun, who released their critically-acclaimed dystopian epic The Quiet Earth last year, Hudson's vast output also encompasses painting, film, and penning his first novel. Hudson has also collaborated with Wayne Hussey (The Mission) and Matthew Seligman (Bowie, Tori Amos, Morrissey), as well as members of NYC's Kayo Dot, David Tibet (Current 93), Asva and Canadian queercore icon GB Jones. As The Academy Of Sun, he has also collaborated with Massive Attack's Shara Nelson.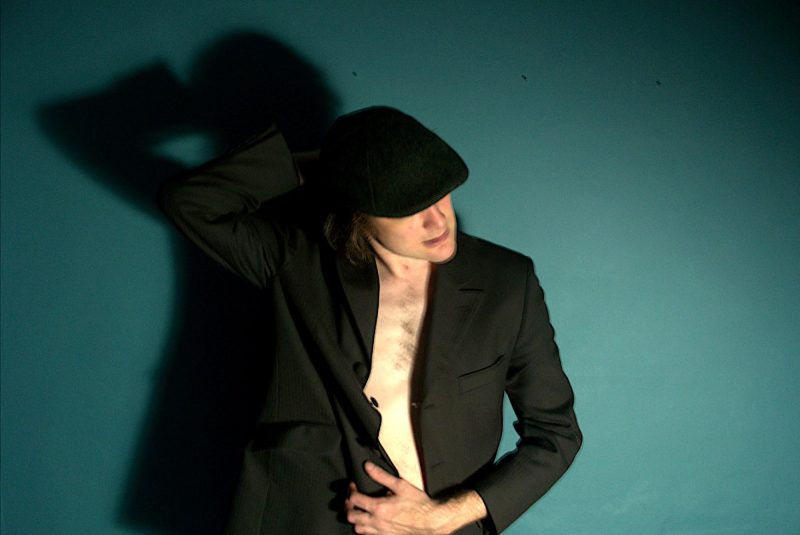 Surkov's Dream features a MIDI instrument Hudson and Pascoe constructed from samples made of the massive church organ of St Mary's in Brighton, England. The sound narrates an oneiric monologue from the imagined subconscious of Putin's Grey Cardinal, according to the band, with sound scored for piano and two violins, underlined with gothic electronica, dramatic cameos, and curveballs. The song is a baroque and languid dreamscape of haunted dystopia cascading slowly in plaintive reverie.
The eerie video for the track was filmed, directed, and edited by Nick Hudson and filmed in a gloriously picturesque yet dystopian Bulgaria. The sweeping landscapes and Brutalist aesthetic support the haunting, esoteric track.
"This record is a kaleidoscopic and emotionally transparent document of the search for self-worth – and ultimately love – in a thorny, unevenly-stacked world. It becomes a ruminative melting pot from the point of view of a queer man in his late thirties in a dialogue with his younger self, negotiating himself free of toxic programming and banishing the inhibitions that can blight, dull and impotize the best of us."
Musically influenced by Coil, Kate Bush, Laibach, Danny Elfman, Nico and Scott Walker, Font of Human Fractures is a collection of neo-classical torch songs with electronic undertones, banishing rituals and searing ballads.
Surkov's Dream is out now everywhere online. The Font of Human Fractures album will be released on vinyl and digitally on April 30.
Keep up with Nick Hudson / The Academy of Sun
Facebook | Bandcamp | Twitter | Instagram | YouTube | Spotify
Photos by Wolfgang Dubieniec