Little sister – can you tell me?/'Bout the souls of those in doubt/As all the answers/…they drift by me/…and the lights flicker out.
Elias Black recently released Way Down, a six-song EP "full of bubbling rage beneath seas of sadness" evoking the emotional hangover aftermath of heartbreak and frustration. This is a showcase of gothic, theatrical dynamics articulated through sinister verse, emotionally charged screwing, and a chilling drama.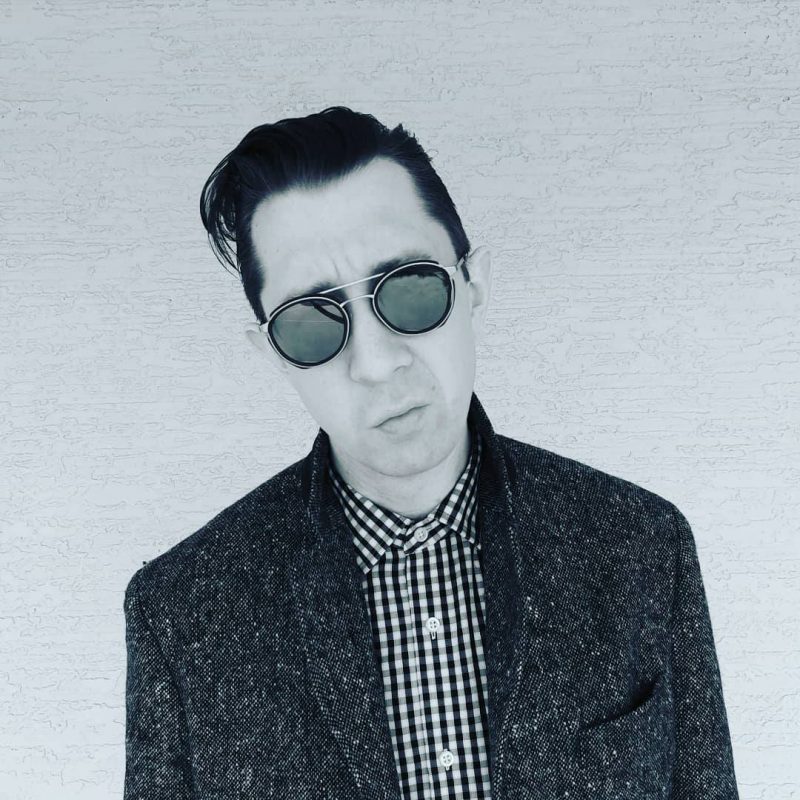 At times channeling Fugazi; at others diamond-in-the-rough 90s grunge, tracks like Rust burst forth with pent-up aggression and ominous bass. "Rust is about how vicious people can get in the throes of interpersonal battles," Black says.
Flickered Out teems with dreary ambience and poetically gloomy lyrics. Acid Tongue boasts a riff-rock swagger and a bitingly political lyrical agenda.
The EP concludes with somber sentimentality, raw vocals, and punk-informed angular aggression. The closer, Endings, features delicate and well-placed touches like darkly emotive slide guitars and a theatrical arrangement that stretches to almost Pink Floyd-like proportions. "It's the epitaph of a challenging time," Elias shares.
Elias Black self-produced the EP, mainly in his garage. although there is no element of amateurish dalliance in the final, darkly polished and deeply dimensional presentation. Black's collaborator Ryan Chamberlain (Arrowounds, Lions Of Tsavo) wrote, produced, performed, and recorded all instrumentation on Way Down.
The album is an intense ride into the darkness of emotional turmoil. Are you ready?
Watch Elias Black's preview trailer for the album here:
And check out tracks from the EP here: