After three years of living and working together, the members of Stray Fossa (Brothers Nick and Will Evans with Zach Blount) split across continents at the beginning of 2021. The indie trio's subsequent second album, Closer Than We'll Ever Know, (out June 2022 via Born Losers Records) are about themes of distance: distance in time, reflected by a memory or longing for the past/future. Physical distance. Mental distance. With this collection of songs, the band explores the negative space in which we navigate our relationships with ourselves and others.
"Transpiring", the new single, has a retro-themed video, that illustrates the distance of time. Memory, nostalgia, and generational differences are brought together in this collection of found-footage vignettes. Commercials, home movies, and instructional films are thrown in a blender, revealing a visual stream of consciousness for the dreamy track. Bringing to mind Belle and Sebastian, New Pornographers, Tame Impala, Real Estate, and Cigarettes After Sex, the band's chillwave songwriting transcends genre and brings us to a state of calm.
Watch the video for 'Transpiring" below:
All tracks were carefully pieced together in bedroom studios and living rooms in Hamburg, Munich, and Salem, Massachusetts – with some recording done in the band's hometown of Charlottesville, Virginia.  With collaborative songwriting on scattered iPhone notes and shared project folders, the band managed to virtually re-create their attic studio. Will, who produces all of Stray Fossa's releases, shares, "we made a conscious effort to let the initial emotion become the final product. This often meant mixing in audio from the original demos, instead of re-recording anything." The result is an intriguing lo-fi sound that gives it a timeless element.
The resulting album, the band says, is 'a bold reemergence and cautious shift towards anticipation.'
Stream below, and preorder "Closer Than We'll Ever Know" here.
FOLLOW STRAY FOSSA: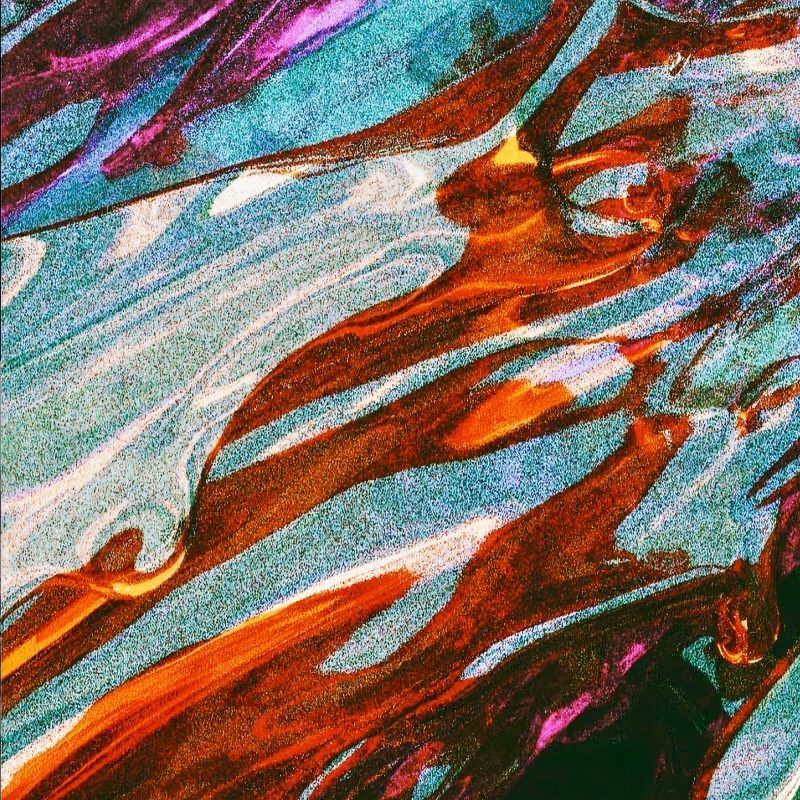 Photo: Kris Williams