Don't you know I'm
binging friendships, murder mystery
rerun haze
Meditate, create, assimilate
virtual faith
Plume Varia, the indie/dream pop duo of Shon and Cherie Cobbs, highlights the strange New Normal of 2020 with a sultry new single, Hold On To Me.  The highly emotional track navigates the reality of our collective experience as we grasp for our bearings. "No matter how much we try to keep positive, stay engaged, 'do all the things', we are still susceptible to those times when we find ourselves sliding into despair, yearning for something or someone to hold on to," says the band.
Cobbs' rich, quavering voice is highlighted by minimal instrumentation and backed by a howling chorus, illuminating our dark night of the soul. It is an ode to the liminal space between divine purpose and ennui, that restless mindlessness. It is a dreamy, wine-soaked, stress-eaten ode to our despondency, dripping with regret, grief, and a need for elusive comfort.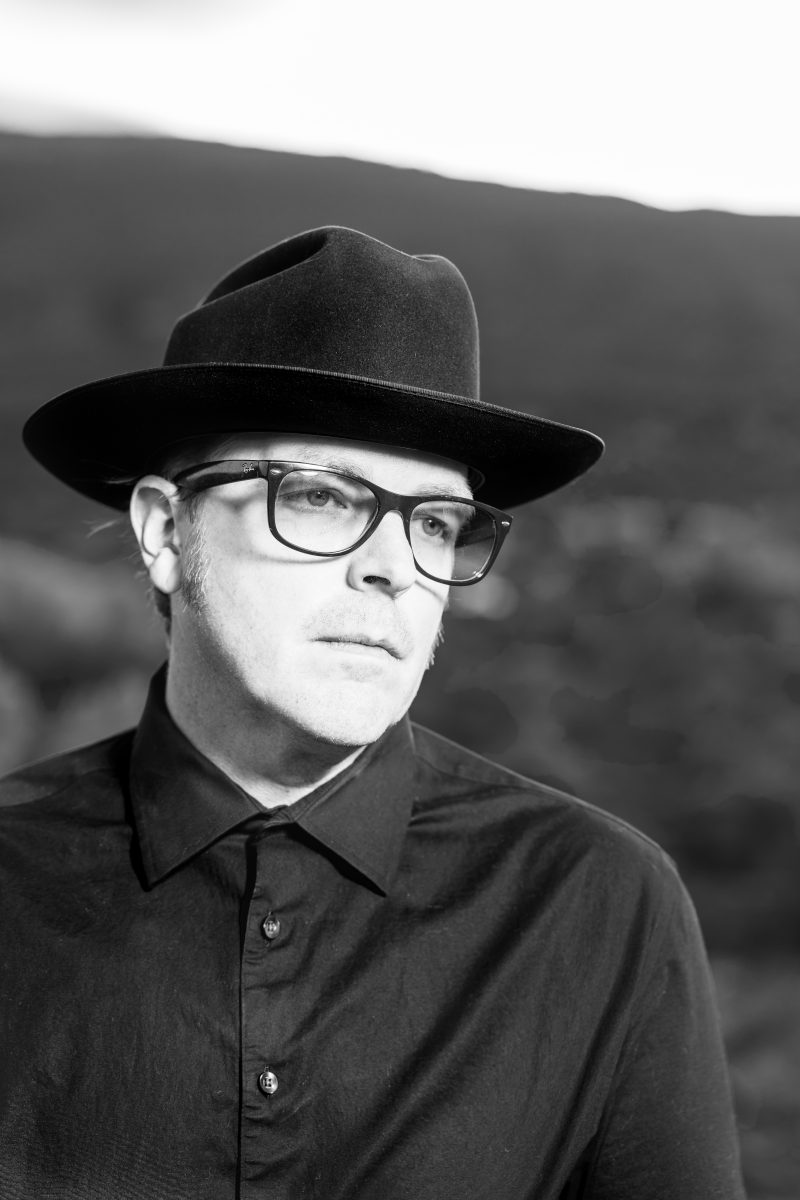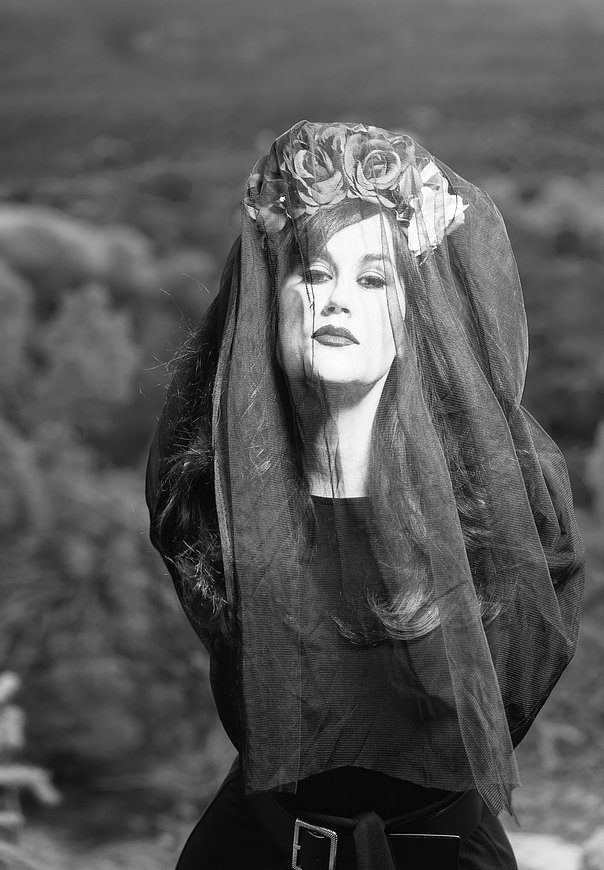 The new single is Plume Varia's first release since the couple relocated from Denver to the Sandia Mountains of New Mexico.  This song was recorded by Plume Varia, and mixed by LA's Fred Archambault (Gary Numan, Avenge Sevenfold, Panic at the Disco!)  Elements of Beach House, Portishead, and Peter Murphy permeate their oeuvre. Plume Varia's 2017 debut album Fact | Fiction was produced by (and features) David J Haskins of Bauhaus/Love & Rockets).
Launching in 2013, the duo made their mark in the Denver music scene.  They had the pleasure of opening for  Peter Murphy, Gang of Four, Avec Sans, Handsome Ghost, Sound of Ceres, Snake Rattle Rattle Snake, and many more.
Watch the lyric video for "Hold On To Me" below:
Hold On To Me is available today for purchase direct from Plume Varia at their Bandcamp page and on Spotify, Itunes, Amazon Music, Apple Music, and all major digital platforms.