The water receives me as I descend to my grave
Ooh another fall from grace
Another day I barely remember my name
Vancouver Atmospheric industrial project Delerium has announced the release of their new album entitled "Signs," which includes a lovely – if melancholy – new single and video for "In The Deep" (featuring Kanga), via Metropolis. Delerium have traversed a number of elegant genres such as dark ambient, techno, world music and more, and with In The Deep, they collaborated with vocalist Kanga on a ballad about loss and the engulfing waters of deep mourning.
The video for In The Deep, directed by Vicente Cordero/Industrialism Films, features Kanga a dreamy oceanic interlude, which encapsulates the ennui, grief and despair of the song.  Just as the ocean can be vast, deep, and seemingly endless, grief and ennui can feel overwhelming and all-consuming. The waves crashing against the shore, and Kanga's isolation in a room that looks as if it's underwater, represents the ebb and flow of these heavy emotions, the constant presence of sadness, and the struggle to find peace.
Happily, the ocean can also be calm and serene, much like the acceptance and eventual healing that comes with time. The ocean's unpredictability and power, as well as its beauty and vastness, can remind us that life goes on, even in the face of immense sorrow.
Watch the stunning video for "In The Deep" below:
"Signs" is a masterwork of hypnotic rhythms and enveloping ambience, with stunning female empowered vocal contributions from Mimi Page, Phildel, Inna Walters and Kanga. Each singer's unique voice elevates "Signs," adding levels of aching beauty and romanticism to the wondrous backing of Bill Leeb and Rhys Fulber, the duo behind the curtain of Delerium as well as Front Line Assembly.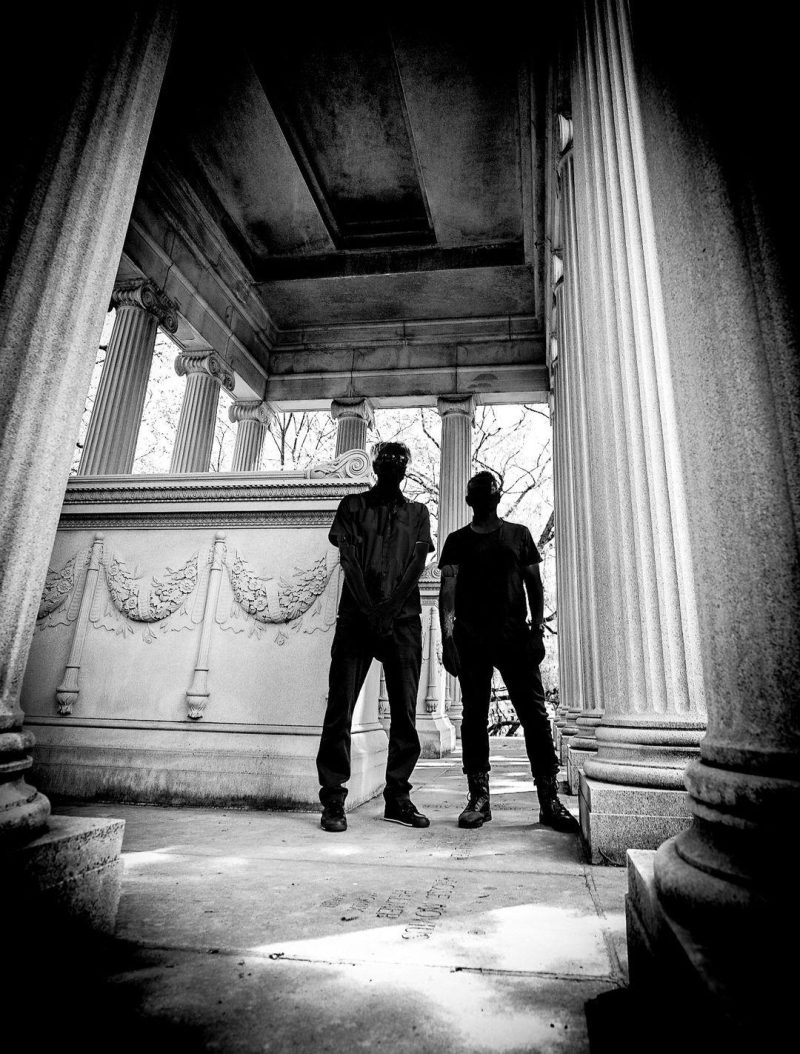 "I think 'Signs' reflects the full-circle arc of Delerium, from its inception as an experimental project to where we are today," Leeb muses.
In 2022, Metropolis re-released DELERIUM's entire catalog from 1988 through 1994; today Metropolis Records releases "Signs" on very limited edition white vinyl and compact disc below on Bandcamp.
You can also stream the track on Spotify.