For the first time since 2019, Scandinavian dance outfit duo Lust For Youth release new music. The effervescent new single, "Accidental Win," has all of the special Lust For Youth signature elements: catchy dance grooves, melancholic crooning, and an icy depth at once effortlessly cool and hopelessly romantic.
With the whimsical, psychedelic flourish of 90s Britpop acts like Super Furry Animals, Blur, and Lightning Seeds, Accidental Win's expansive bridge brings a pleasant sense of euphoria as it swirls through various sonic landscapes. It's a bright spot to cling to in as the winter days wane; an unapologetically nostalgic and wistful sound from these talented Danes.
Listen below:
The release of Accidental Win (via Sacred Bones Records) comes on the tail end of a successful UK tour. To celebrate the new song Lust For Youth has a limited run of shirts (order them here), as well as two new art editions of their breakthrough album International, a buoyant synth masterpiece in the vein of early Depeche Mode, Pet Shop Boys and New Order. Behold the prizes: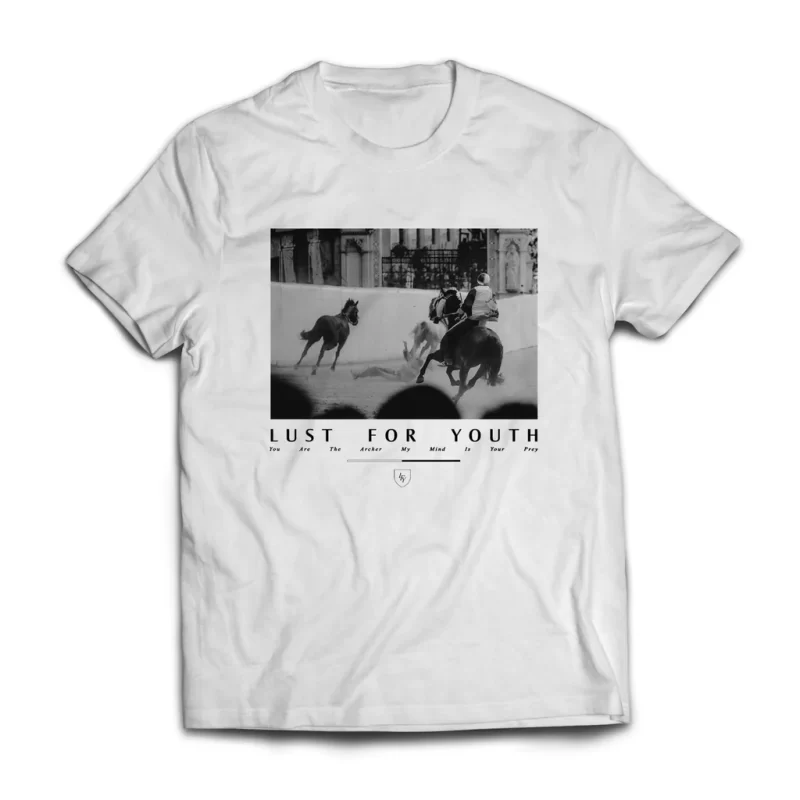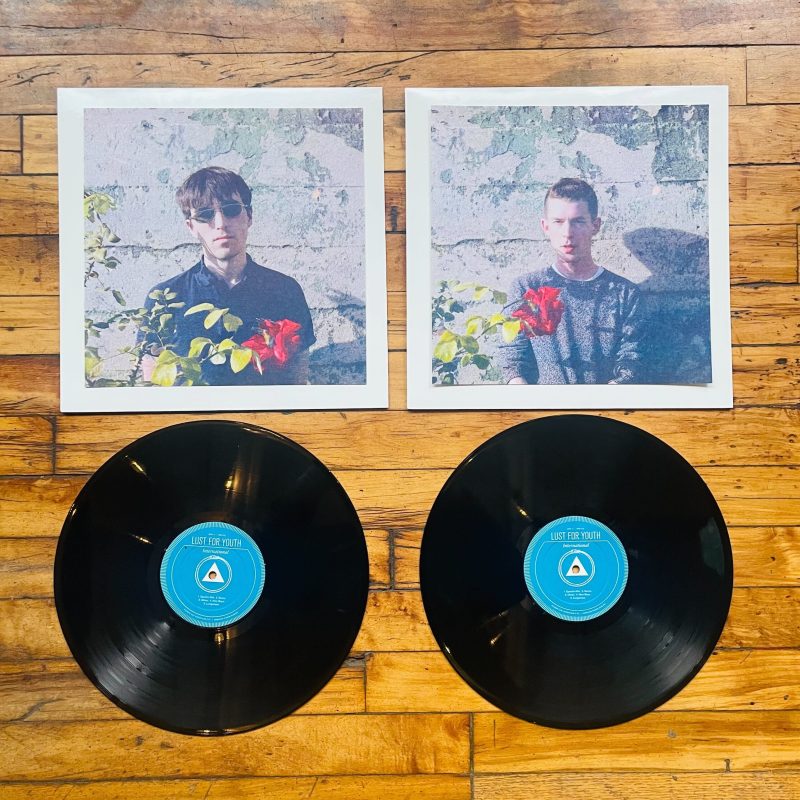 Follow Lust For Youth: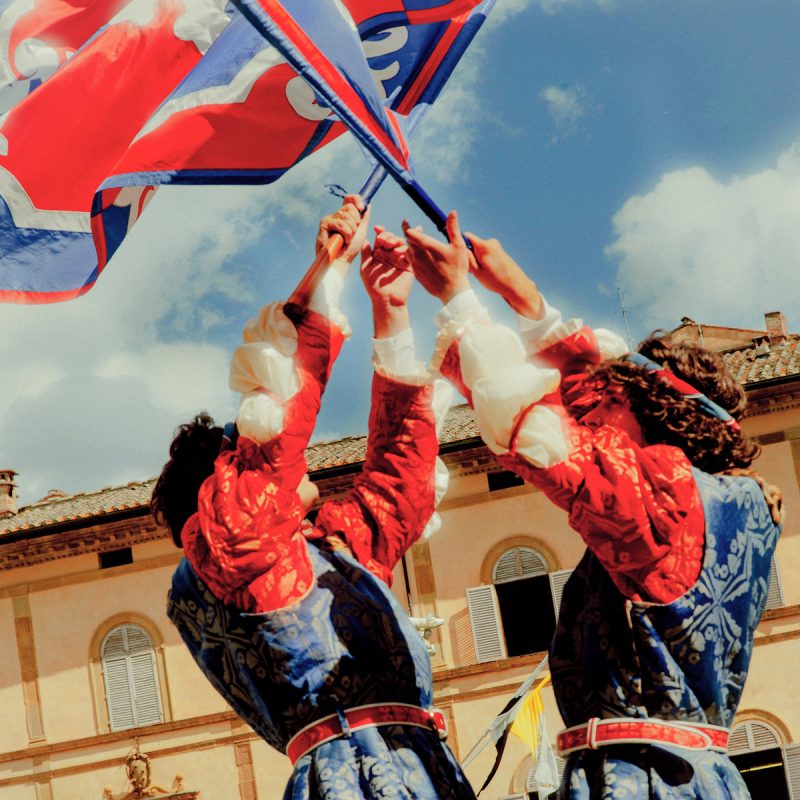 Press photo and album art by Alexander Rotondo.