Boston coldwave trio House Of Harm have unveiled the video for "Always", a track from their forthcoming full-length debut album Viscious Pasttimes, out this week through Avant! Records.
"Always" is a song that wears its heart on its sleeve, with shimmering pop synths, trembling guitars, and crooning vocals wrapped in heartfelt melody, the lyrics are both tender and earnest while completely unashamed of a being one of those classic anguished love songs.
Watch the video for "Always", filmed and directed by Caroline Bailey below…
While the band comes from a city that gave rise to post-punk heroes Mission of Burma, The Cars, and The Pixies, House of Harm has more in common with French 80s bands like Little Nemo and Asylum Party, and of British legends like The Cure.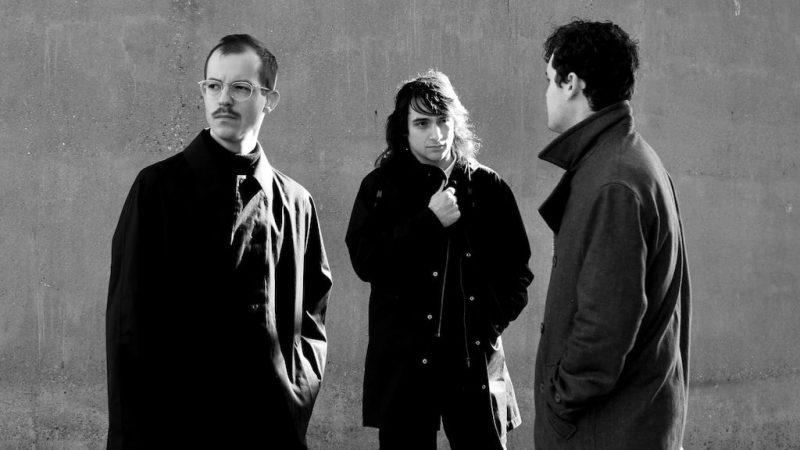 Leading up to their full-length debut was the issuing of a pair of tape EPs that won House of Harm a cult international following as well as an impressive line up of supporting gigs opening for Editors, She Past Away, Lust For Youth, and The Cure's Reeves Gabrels.
House of Harm's Vicious Pastimes is set for release on September 4th on vinyl LP and digital via Avant! Records.