Since its heartfelt inception in Chicago in 2012 to memorialize a lost comrade, The Cold Waves Festival has grown its roots, now resonating from coast to coast in both Los Angeles and New York. Yet, Chicago remains its pulsating heart, hosting an annual multi-day festival every September. Cold Waves becomes a confluence of iconic industrial, goth, and darkwave legends, interspersed with the verve of budding talents.
In addition to providing an unforgettable musical experience, Cold Waves Festival, now in its eleventh year, is committed to giving back to the community. A portion of the proceeds from the event will benefit Darkest Before Dawn and other mental health charities.
For more information and tickets, go here.
Meet some of the artists who played the NYC branch of Cold Waves this year at Le Poisson Rouge, located in Manhattan's famed West Village, including some powerful moments from their performances and even a few backstage antics. Several of these acts will be making encore appearances in the Windy City this weekend, and Los Angeles the following week.
Lana Del Rabies
Lana Del Rabies, the brainchild of Phoenix electronic artist Sam An, elegantly defies easy categorization. This avant-garde creation melds the dark allure of gothic resonance and metal with whispers of trip-hop, and nods to post-punk luminaries such as Fad Gadget and John Foxx. Delia Derbyshire's spectral BBC experiments, Stockhausen's daring experimentalism, and Puce Mary's auditory collages peer through the artist's unsettling ambient wisps, transporting listeners into liminal realms, where the boundaries blur between dreams and wakefulness. This ethereal journey, layered with mysticism, promises an experience steeped in the esoteric.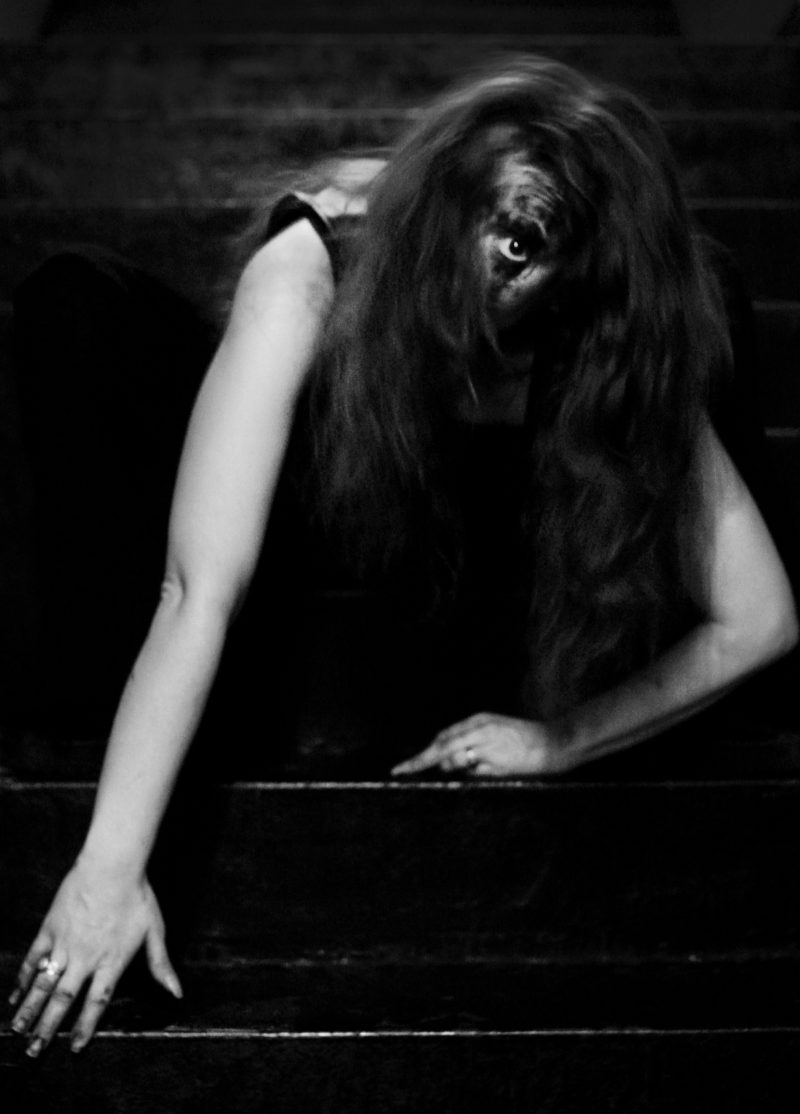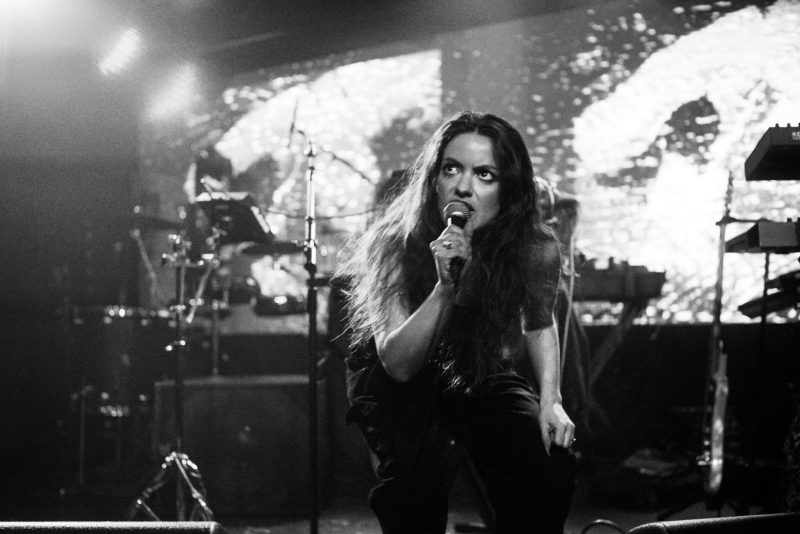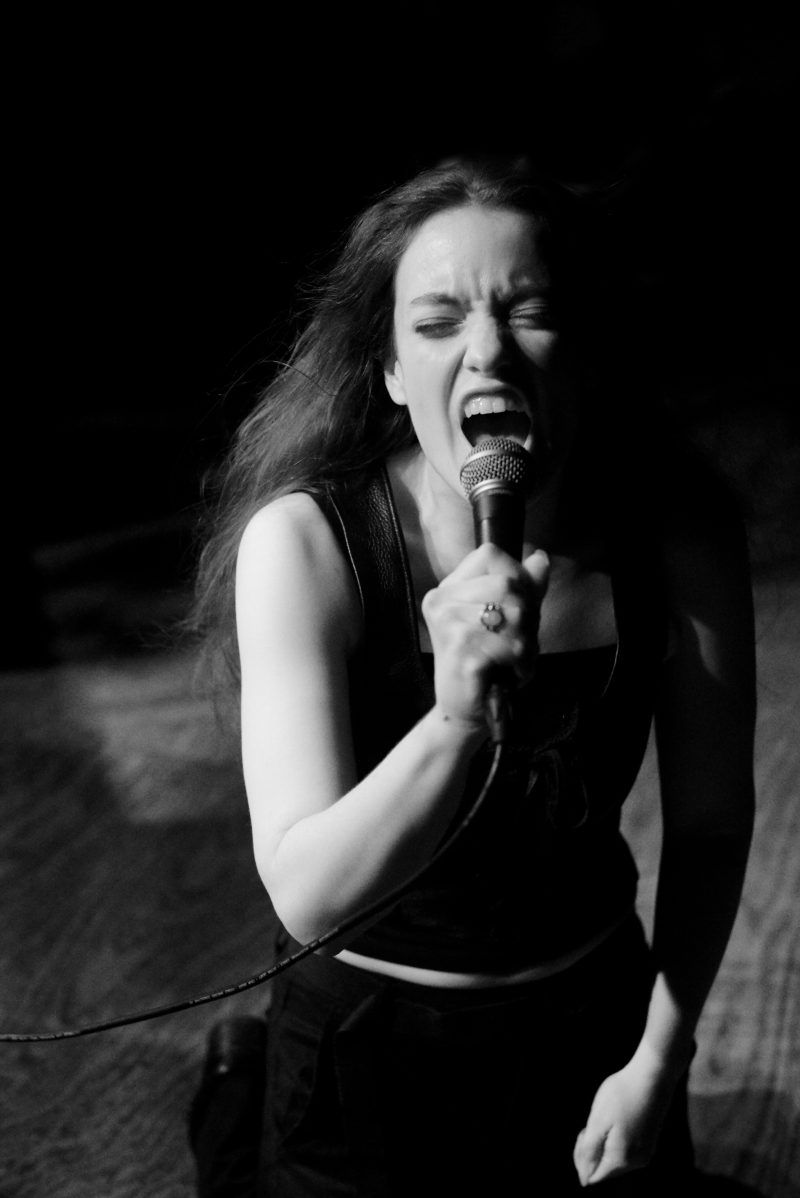 Ash Code
Italian dark wave synth act Ash Code was founded by keyboard player Claudia Nottebella and twin brothers Alessandro and Adriano Belluccio. They masterfully blend influences, ranging from early Depeche Mode, The Sisters of Mercy to post-punk, Synthpop, coldwave & EBM, bringing with them a revamp of solid drum machines, haunting synths and driving bass lines. Molchat Doma, Clan Of Xymox and Minuit Machine made remixes for Ash Code songs, and Ash Code made remixes for acts like She Past Away and Agent Side Grinder.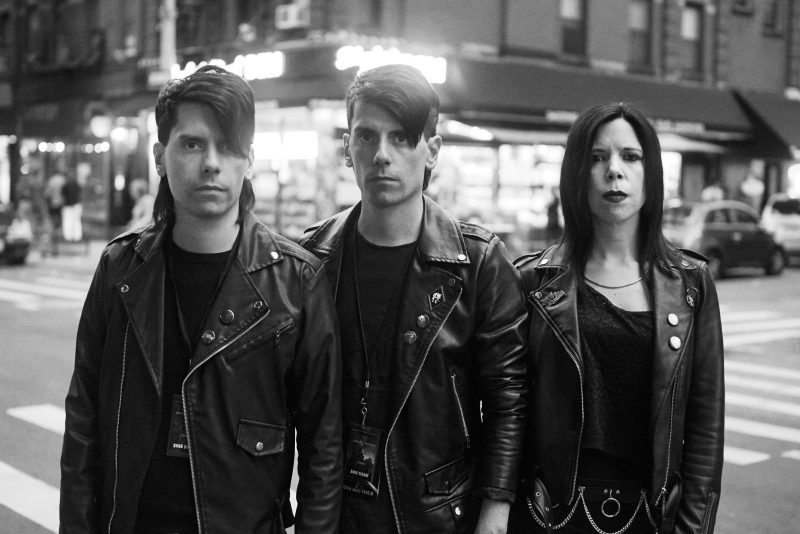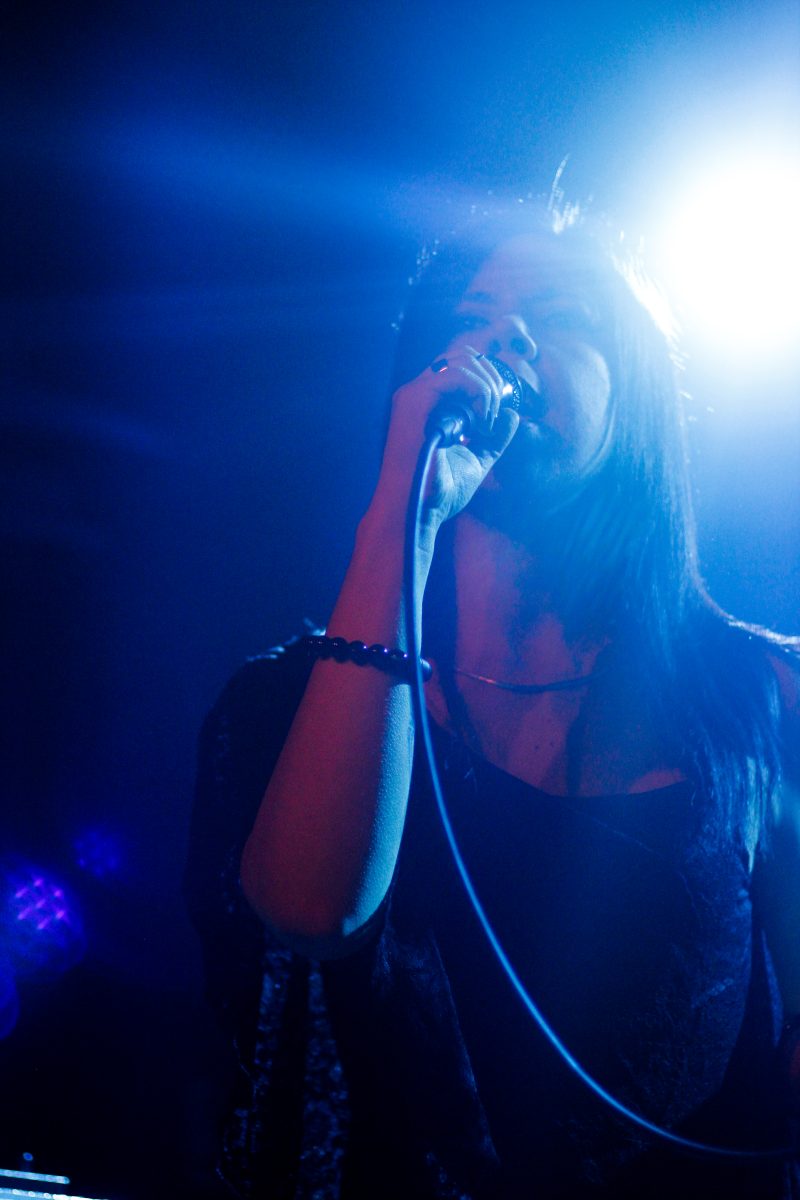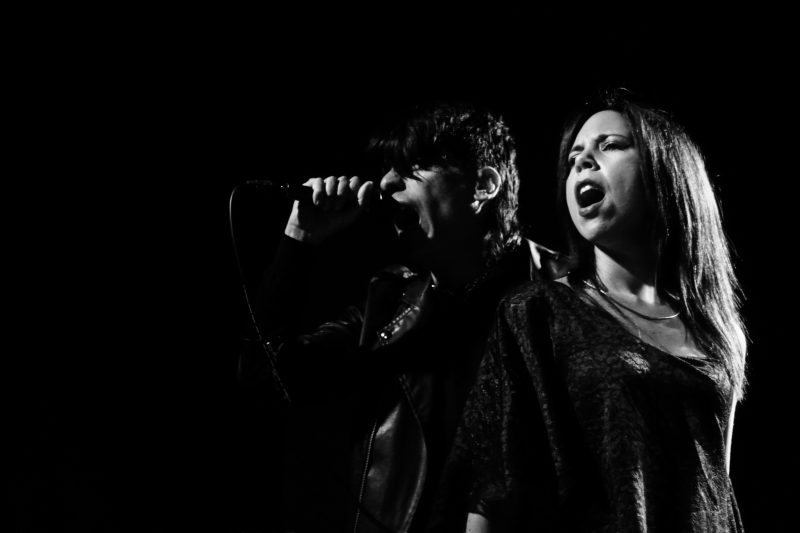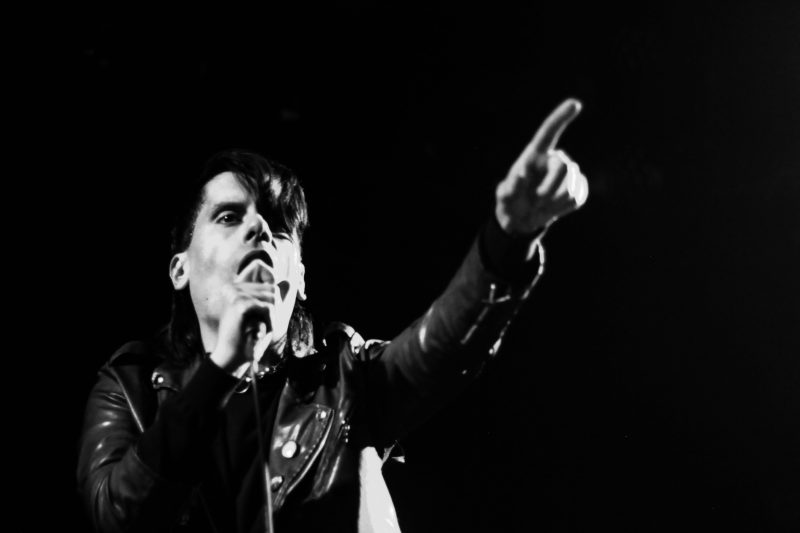 Orphx
Toronto electronic outfit Orphx (Rich Oddie and Christina Sealey) have been creating their unique fusion of rhythm and noise for three decades, combining elements of techno with the experimental techniques and critical spirit of industrial music.  Orphx releases are often based around social, political or psychological/spiritual themes.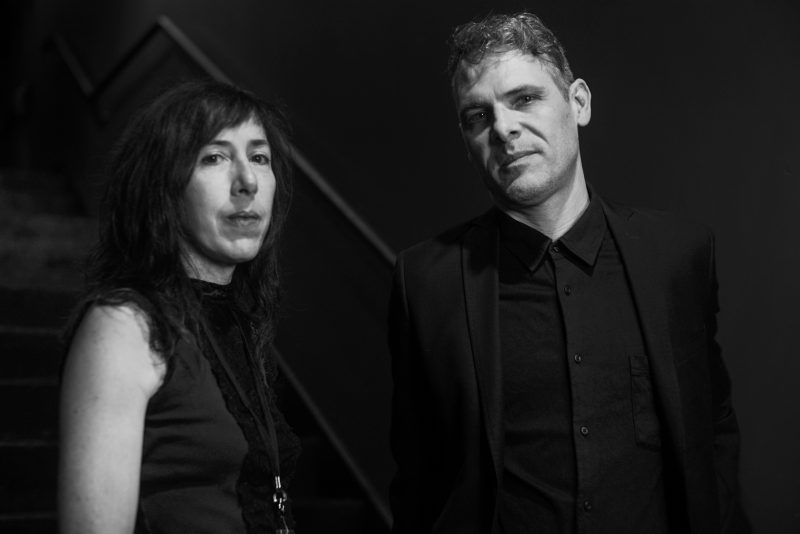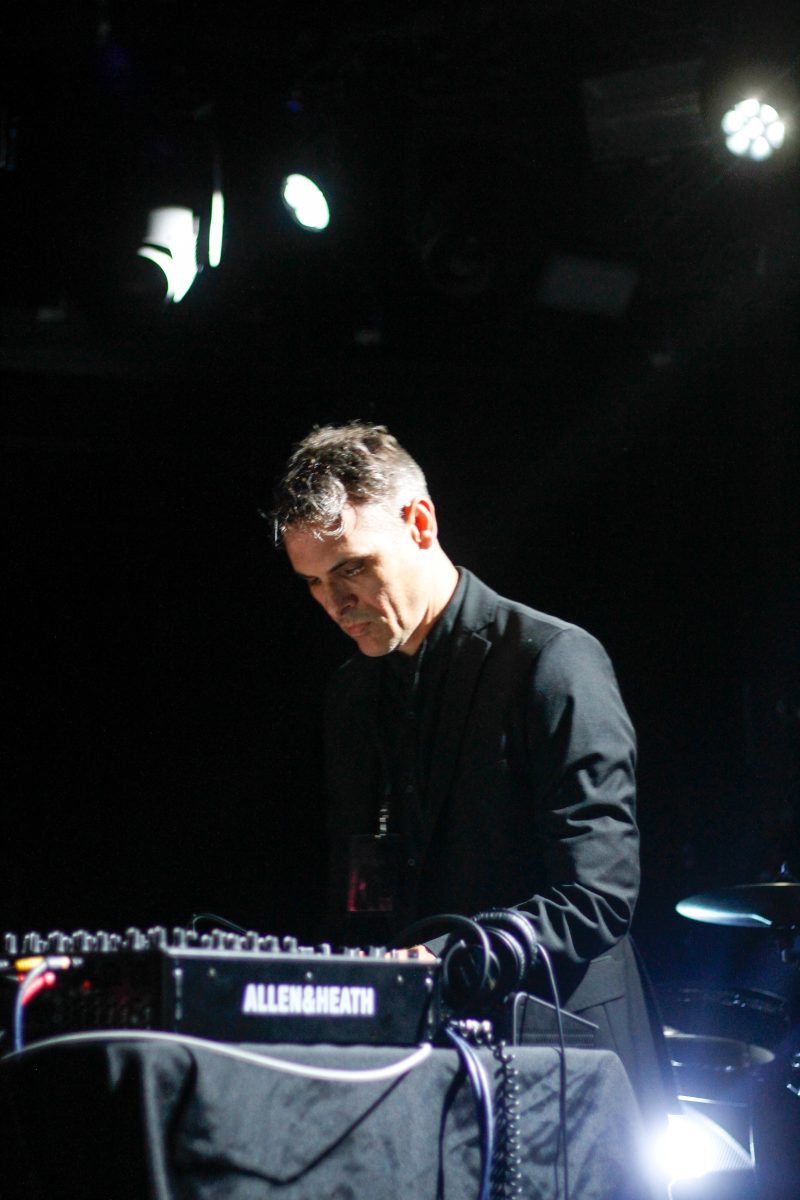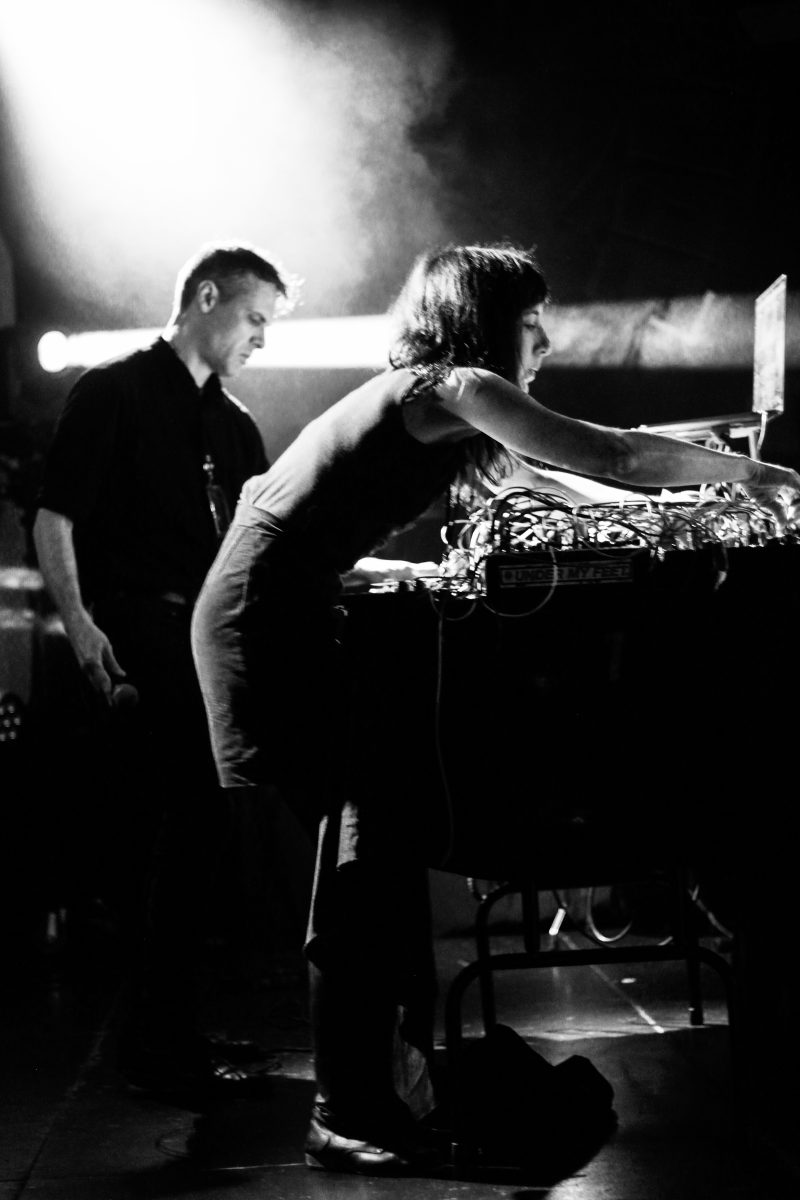 Sierra
Sierra, a multifaceted French musician, composer, and DJ, crafts a sonic tapestry that oscillates between EBM and darkwave. Her sound is infused with techno, synthwave, and unexpected undertones of trap. With a cinematic flair, Sierra's compositions strike a delicate balance: they juxtapose the rawness of violence with melancholic undertones, interweaving moments of sweetness and stark brutality. This eclectic fusion establishes Sierra as a creator of her own distinct, hybrid sound.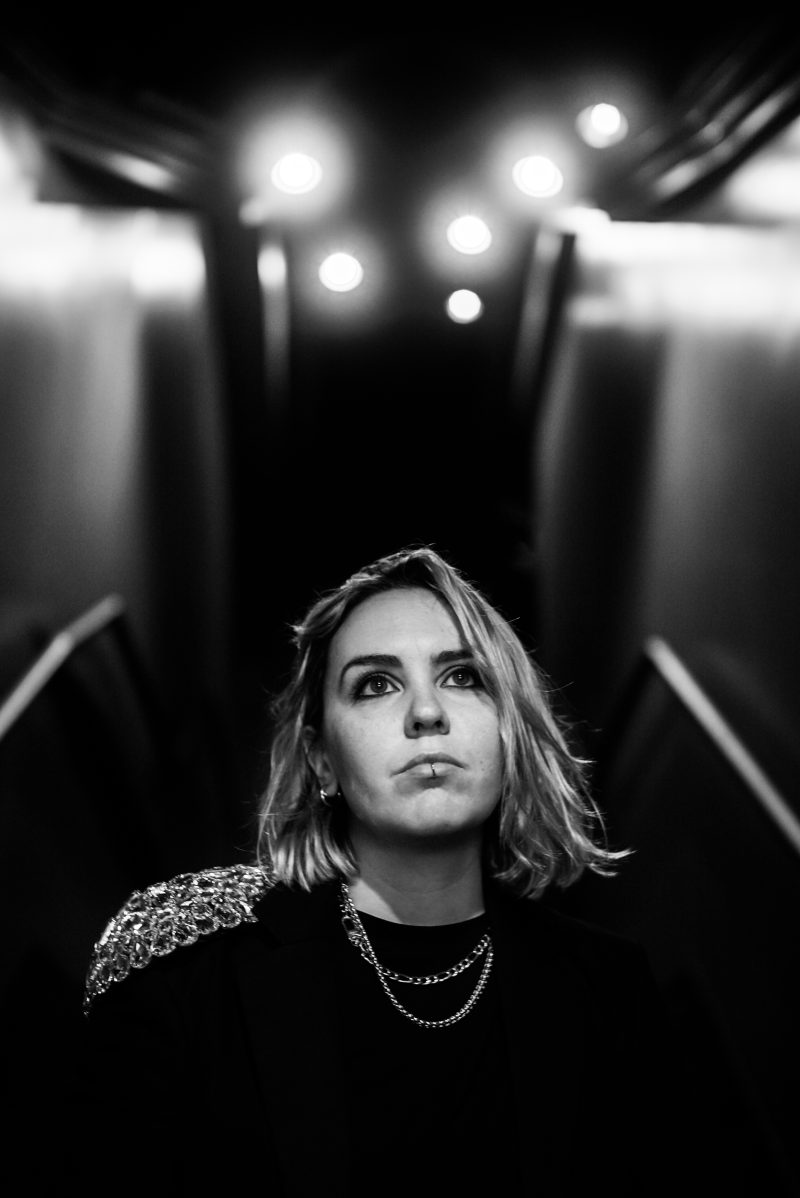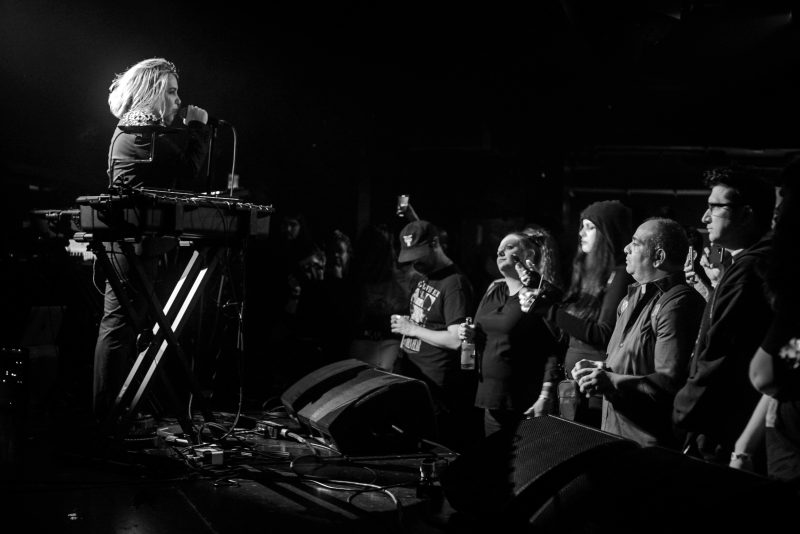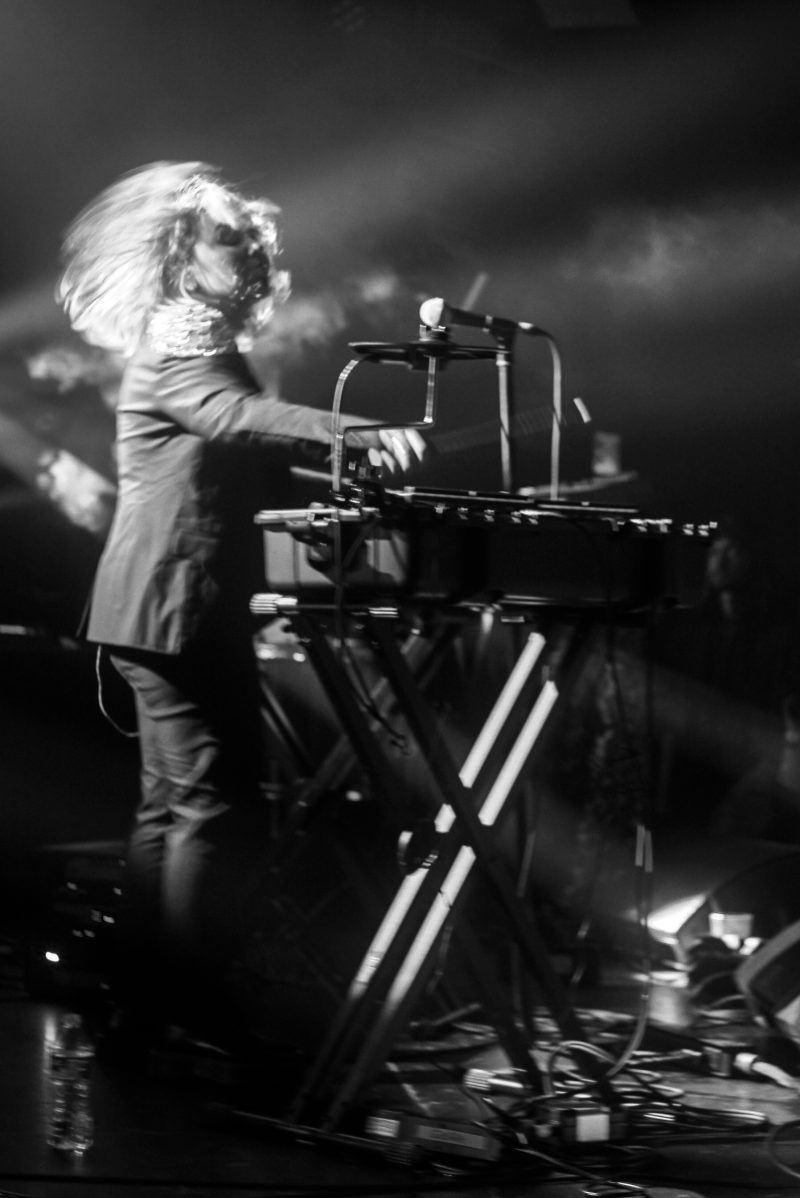 JK Flesh
Under the moniker JK Flesh, English virtuoso Justin Broadrick manifests his electronic odysseys. Tracing its origins to his 1990s collaboration with Kevin Martin in Techno Animal, Broadrick ventured into the solo realm with a JK Flesh album in 2012. Distinct from his celebrated ventures, Godflesh and Jesu, JK Flesh eschews metal riffs for pure electronic pulses. Over time, the character of JK Flesh's output has evolved, adopting minimalist and dub nuances, yet always rooted in industrial grit. JK Flesh's discography boasts four albums, five EPs, a collaborative split with Prurient, and a slew of remixes.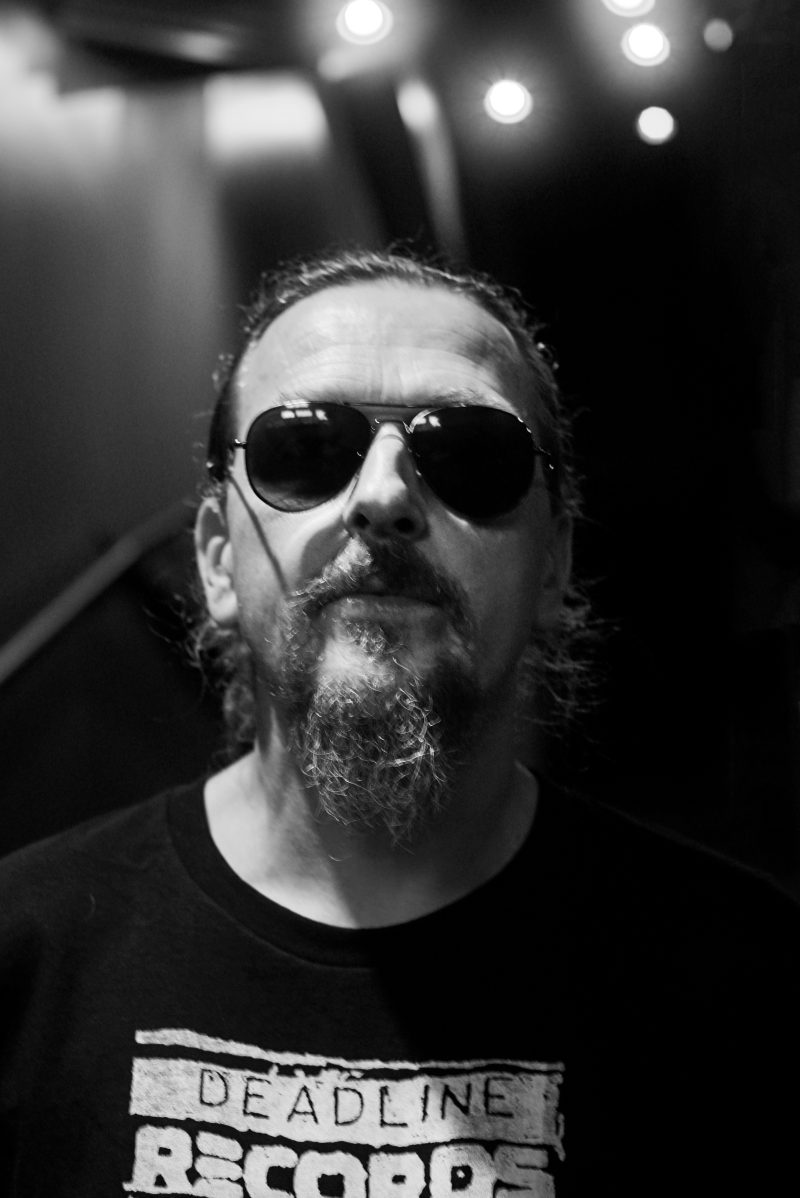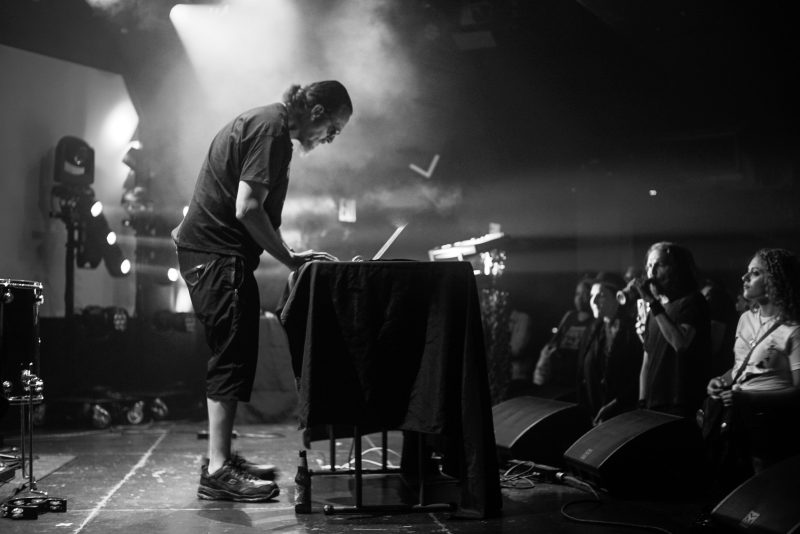 Front Line Assembly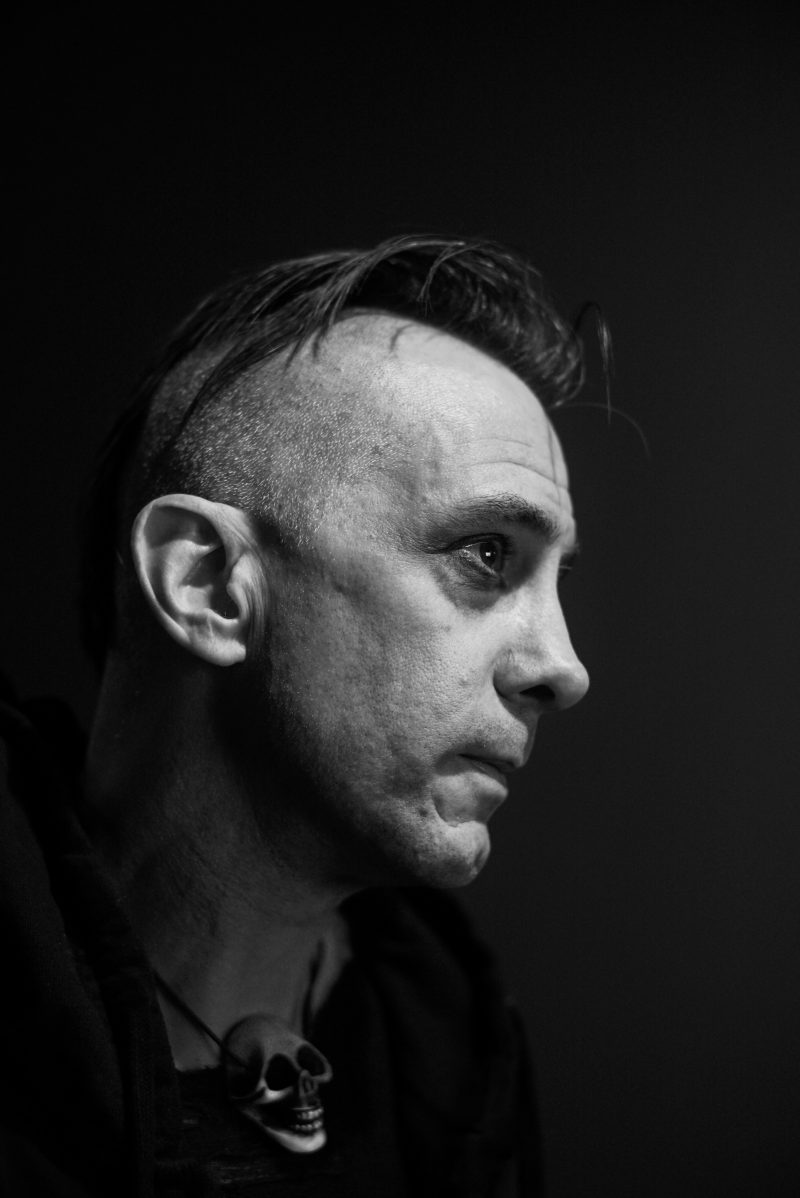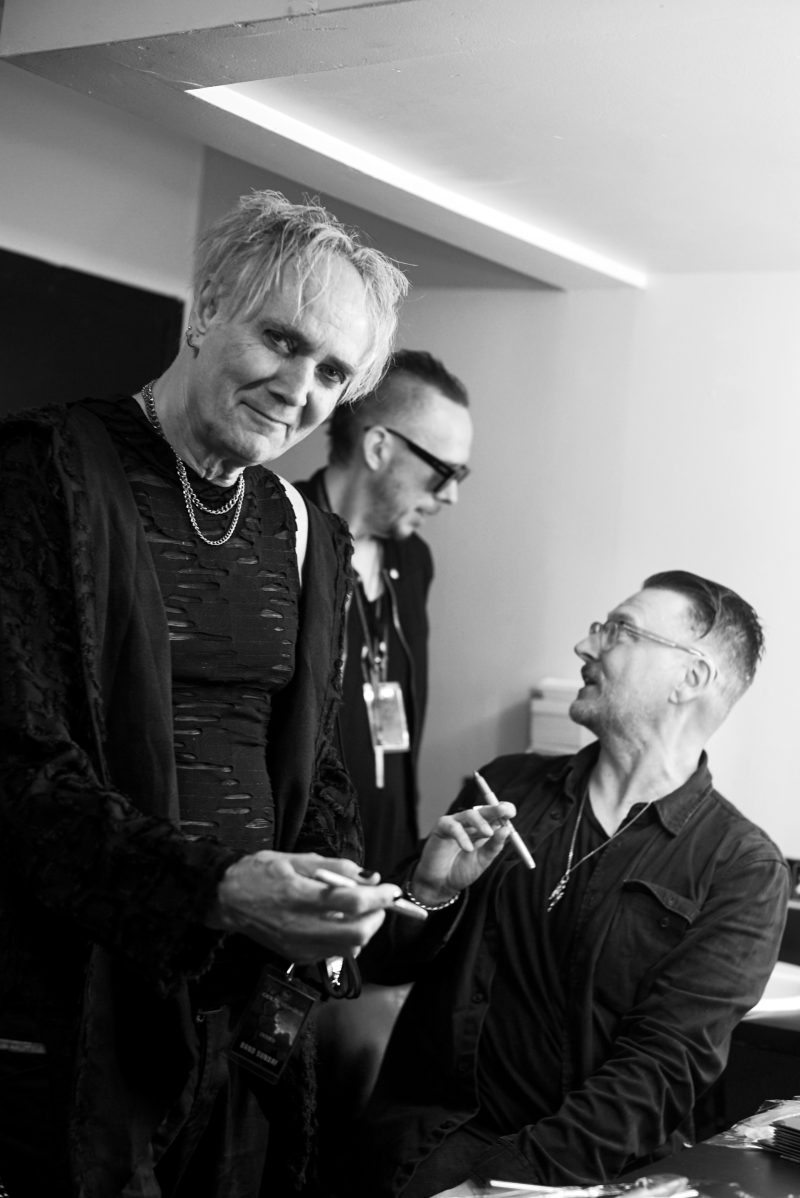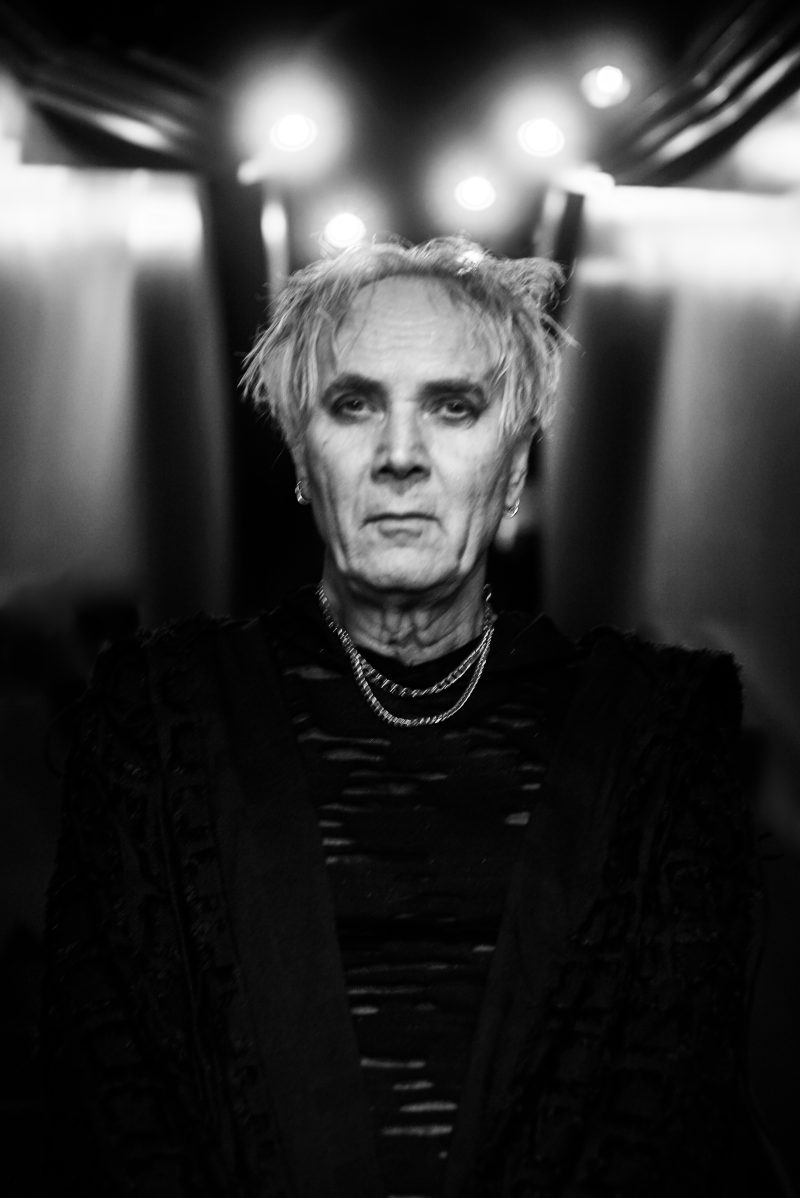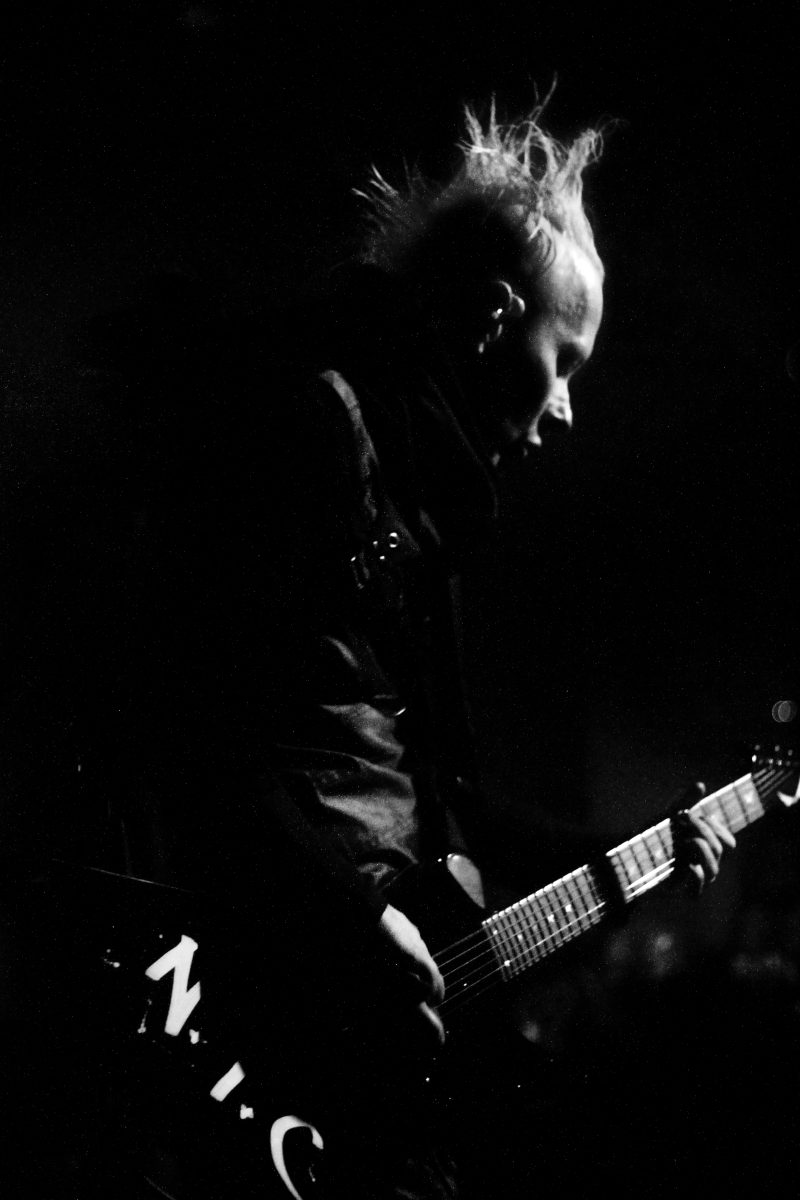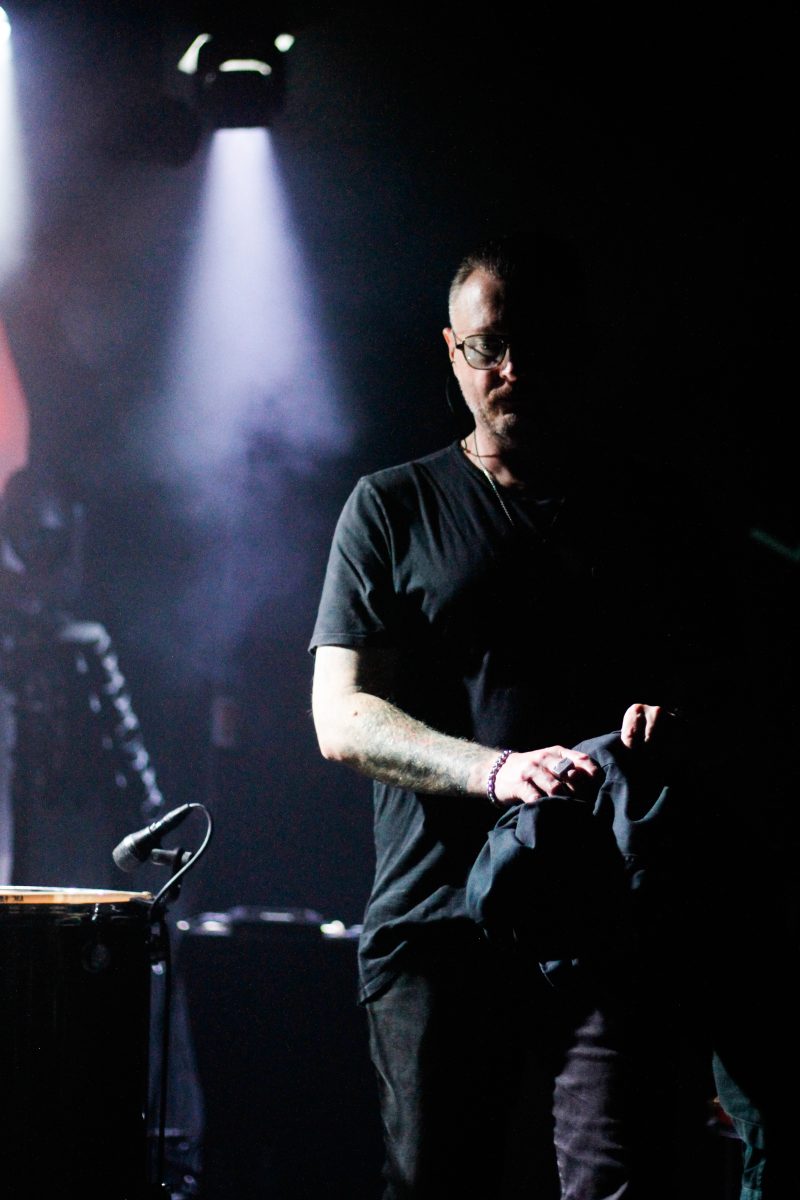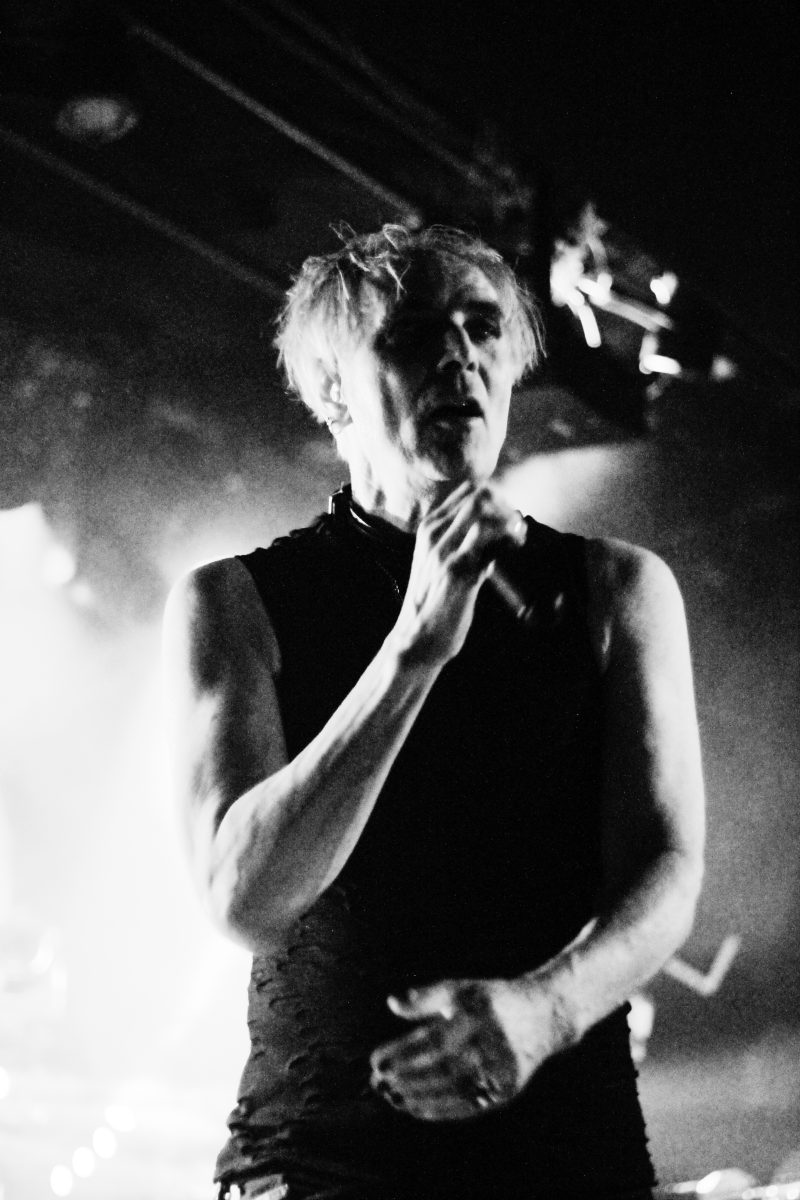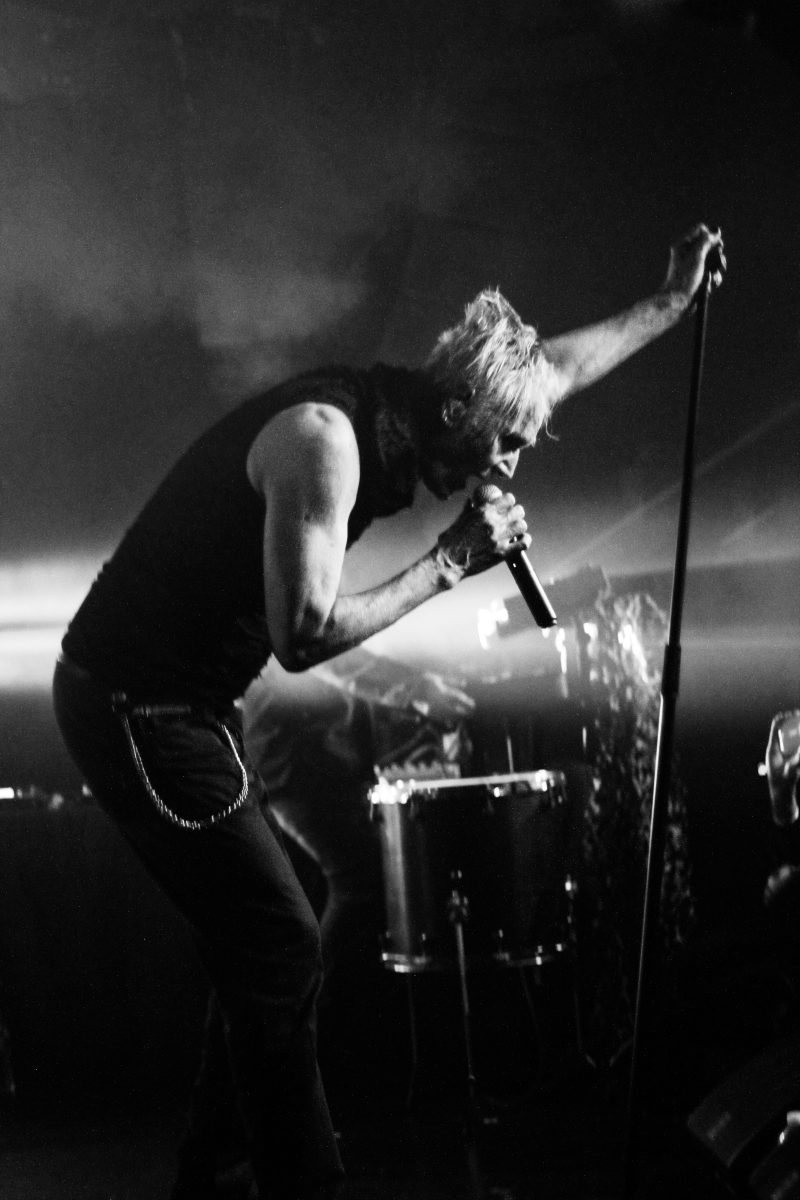 The Cold Waves festival continues this weekend in Chicago. On Friday night fans were treated to performances from a vast array of talents, including IAMX, Twin Tribes, Nuovo Testamento, Harsh Symmetry, and many more. But the fun is just getting started.
Front Line Assembly and A Split-Second will headline Saturday, 23 September at Metro. Additional acts include:
16 Volt
Kanga
Acumen Nation
MVTANT
DJ sets will be happening at Smart Bar from:
JK Flesh
Zoltar
Enduser
Flesh_Bot
On Sunday, at Metro, Godflesh and Lead Into Gold headline, flanked by:
Sierra
Rabbit Junk
Lana Del Rabies
Cel Genesis
DJ sets will also be held at Oman.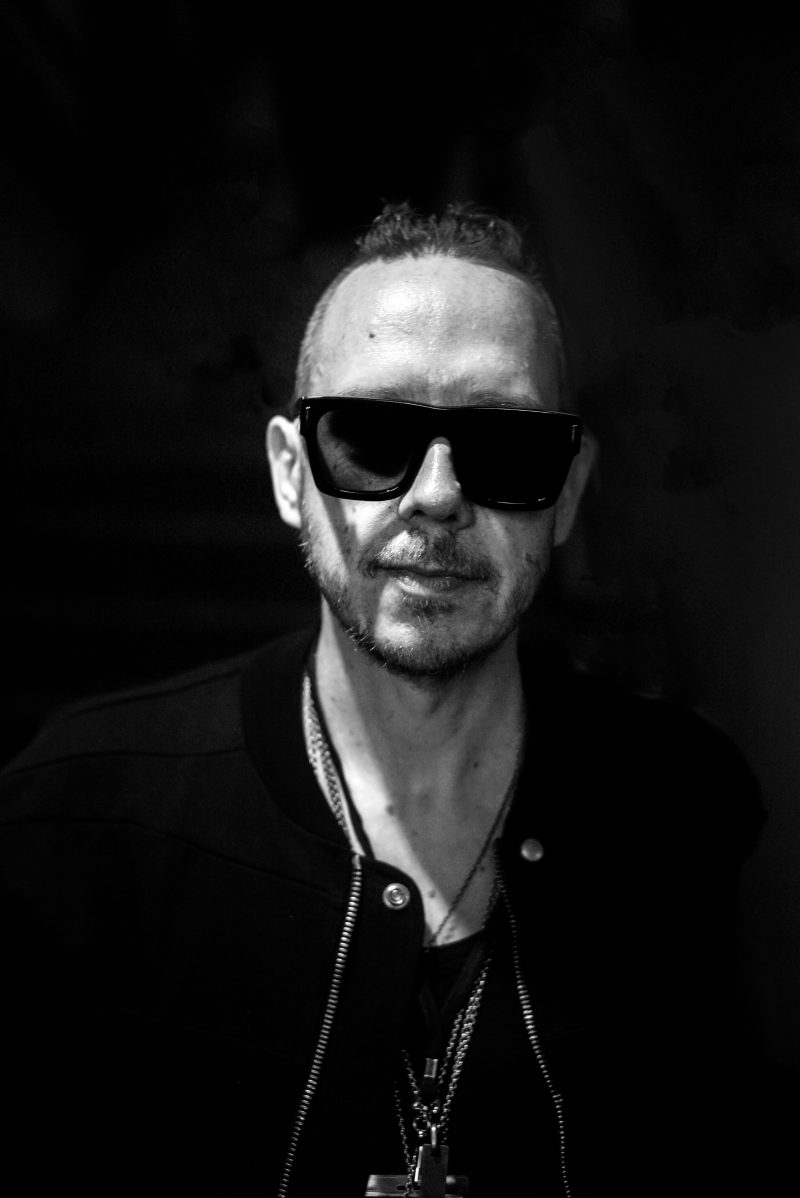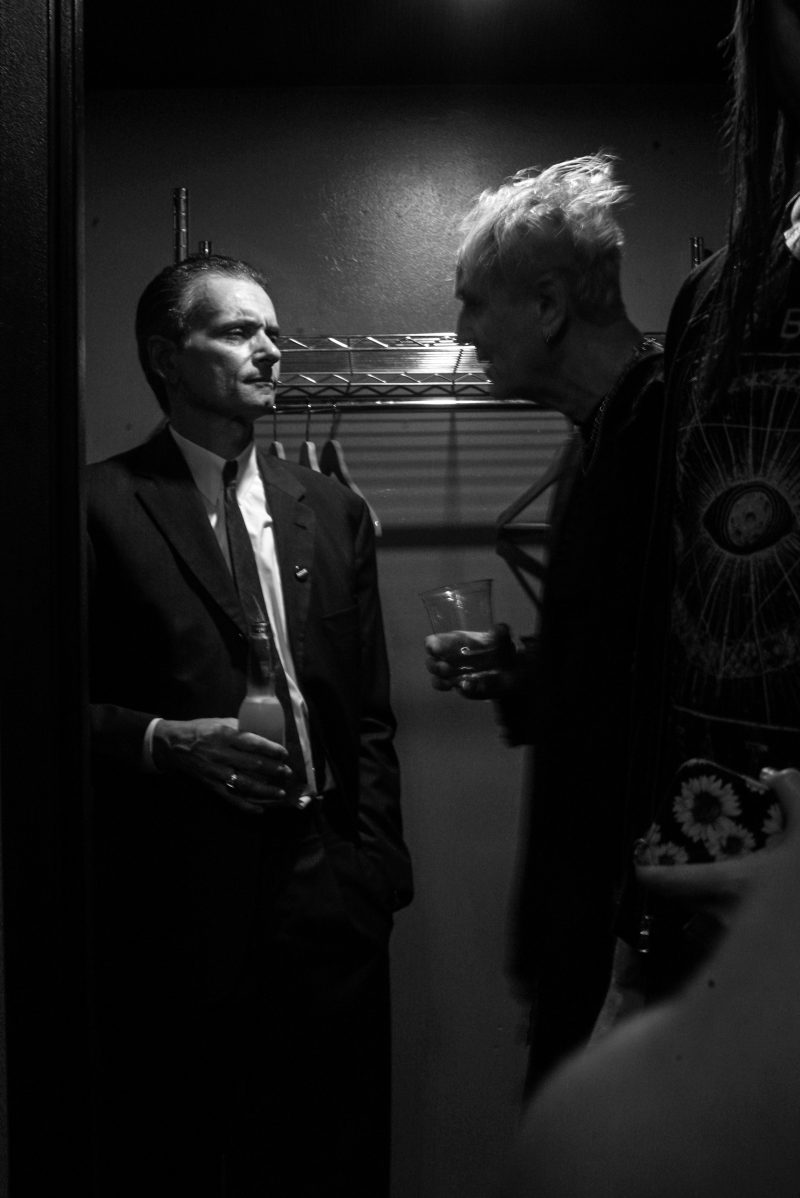 All photos by Alice Teeple.
Cold Waves Festival returns to Los Angeles on September 28th.