Brooklyn synthpop outfit The Mystic Underground bring thoughtful lyrics to seductively danceable electronic music. The Mystic Underground, comprised of singer/songwriter Vladimir Valette and keyboardist/producer Benedetto Socci, deliver a wry commentary on the frustrations of dating and socializing in the modern era with their latest single, "Digital."
The tune is both catchy and hypnotic. Brimming with elements of Detroit house, Pet Shop Boys, Erasure and Cathy Dennis, this song and its accompanying video bitterly communicate through the timely terms, empty platitudes and personal advertising that keep us from being authentic. Swiping left on that App Store sex menu doesn't have the same thrills as an organic meet-cute. And yet…we're addicted to those little bursts of dopamine from a red heart here, ping noises there, and – if you're REALLY feeling it, a spicy photo.
We all know where this leads, because the pattern is the same. A date; a conjugal visit; a reality check; a ghosting. But what happens when you feel the void of dissatisfaction growing, wondering to yourself, where is the tenderness?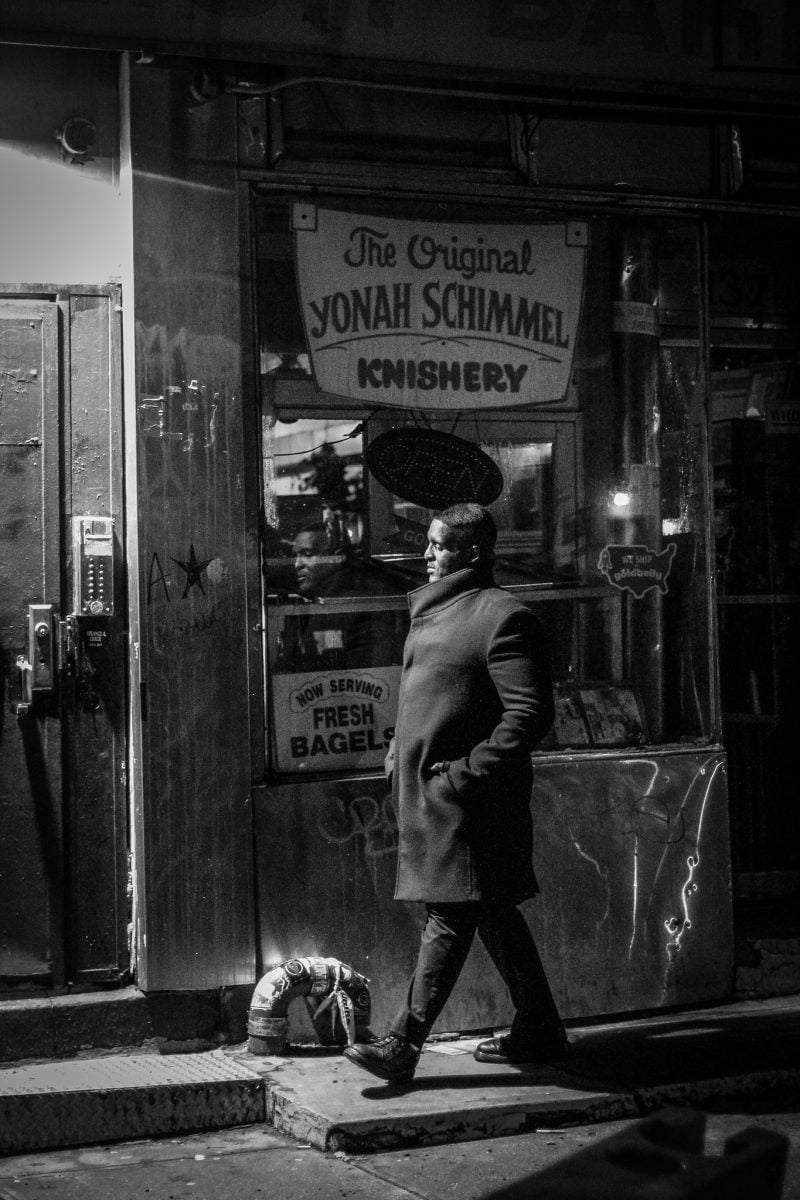 "I don't think we'd ever gone down this road previously, but it's always been our aim to try to keep people guessing – and more importantly, to keep ourselves of the mind of pushing things forward, says Valette. We went for the sound of feeling lovestruck and lovelorn, and how that translates into the lengths we go in order to fill a void in the new Roaring Twenties, as it were."
As with everything else in the modern world, thrilling romance and our libidos have become streamlined to fit into our schedules…and in turn, have become as disposable as a greasy basket of leftover bones from a Popeye's feast. It might be a delicious treat for a while, but does it feed your soul? "Simple pleasures come at a cost," Valette croons mournfully, noting that the fast-paced speed of urban romance overlooks several key factors: authenticity. Delight in companionship. Vulnerability.
The sardonic lyrics and vocals immediately bring to mind Human League's Phil Oakey, Dave Gahan of Depeche Mode, and Andy Bell of Erasure, when juxtaposed with the iciness of Socci's spectacular synth tapestry. The video beautifully illustrates this, directed by longtime collaborator William Murray and starring NYC filmmaker Cherry Fu and Stefan Bandie. The pair wander around Brooklyn and Lower Manhattan, joined by a digital cord, never finding each other. Validation becomes more important than connection; emoji reactions a pale substitute for a genuine glowing smile or shy blush.
Watch below:
The Mystic Underground share a love of classic alternative bands such as the Smiths, David Bowie and New Order, fusing it with a love of Britpop, dance and industrial. Finding their way in the early days of the last decade, the band would soon forge their identity in the international synthpop community at large. The pair recently signed to ReMission Entertainment and are currently working on a new record. Still untitled, the new full-length will continue the band's mission to fill the dance floor, storm the charts, move the feet, and touch the heart. "Life… set to a dance beat."
Follow The Mystic Underground: