Boston-based coldwave duo True Faith have unveiled their video for "Feel", a brand new single following their self-titled debut cassette EP released last month, heralding their forthcoming first full-length album set for release on the pair's Annals Imprint.
Feel is the pair's first offering after expanding from being the solo project of Travis Benson with the enlistment of Quentin Moyer to round out the sound.
Musically, the song is a shift from the dark, synth-heavy sounds of their first EP into a more polished, 80's post-punk sound inspired by bands like New Order and Echo & The Bunnymen. The result is a languid daydream that sounds like a cross between a track featured on Joy Division's Licht und Blindheit EP, and a touching pop track culled from a French Lively Arts compilation.
Lyrically, the song explores themes of self-worth and feelings of inadequacy that stem from our constant comparisons to each other.
Watch the video for "Feel" below:
True Faith originally started as a solo endeavor of Travis Benson as a means channel his interest in early coldwave music. He began work on the project's debut release on the old power electronics imprint, NIF; a four-track EP of dark synth-heavy music influenced by the likes of Clan of Xymox and Trisomie 21, among others.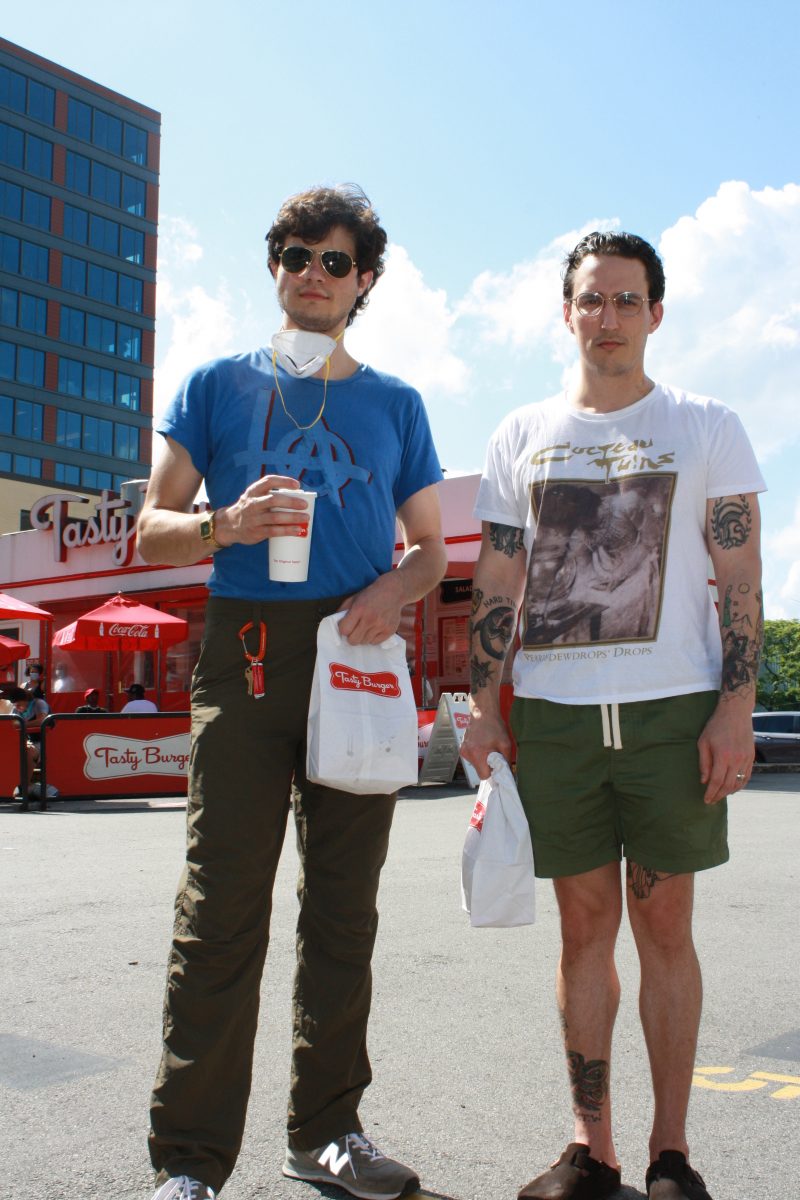 Shortly after recording the True Faith EP, Benson enlisted the help of Quentin Moyer to add a more elevated sense of fullness to the sound. The pair met each other when they moved to Boston in 2018 for school, and bonded over the both of them growing up playing in various punk bands on opposite sides of the country.
Together, Benson and Moyer are crafting multi-instrumental songs that draw influence from the early industrial works of Severed Heads to the polished synthpop songs New Order.
Follow the band via the links below for news of their upcoming debut album to be issued via their own Annals Imprint.
Follow True Faith: