Bauhaus' debut LP "In The Flat Field" came out on November 3rd, 1980. Prior to the album's release, the Boys of Bau had issued their debut single "Bela Lugosi's Dead", and three more singles, "Dark Entries", "Terror Couple Kill Colonel" and "Telegram Sam".
"In The Flat Field" Bauhaus' was the only full length released by 4AD as later records were upgraded to Beggars Banquet.
The record was also initially panned by some critics, despite the band being championed by DJ John Peel (who had done a Peel session with the band earlier that year). One such infamous negative review was the infamous "Gothick as Brick" piece in NME:
Despite this, tracks like "Double Dare", God in an Alcove", and "Stigmata Martyr" and the title track "In The Flat Field", proved to be iconic songs, both on the record, and live.
Let's celebrate this debut of the best Gothic Rock and Post-Punk albums of all time by watching a special Halloween performance from Bauhaus.
For more info on a recent vinyl reissue of In The Flat Field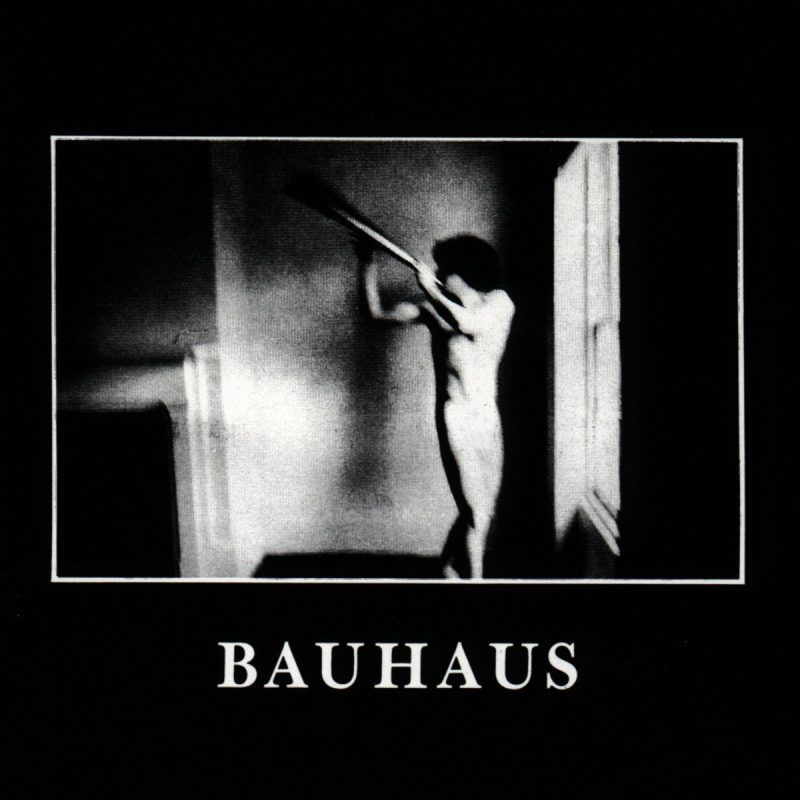 Enjoy!