Barcelona post-punk trio, Low Blows, takes us through the depths of our collective psyche with their latest track and stunning video, "Misleading Blind." This contemplative piece serves as a meditation on an era marked by relentless global challenges – spanning the spectrum from civil rights and inequities to the juxtaposition of health and pandemic, from peaceful dialogues to conflicts, and from enlightened education to the murk of disinformation.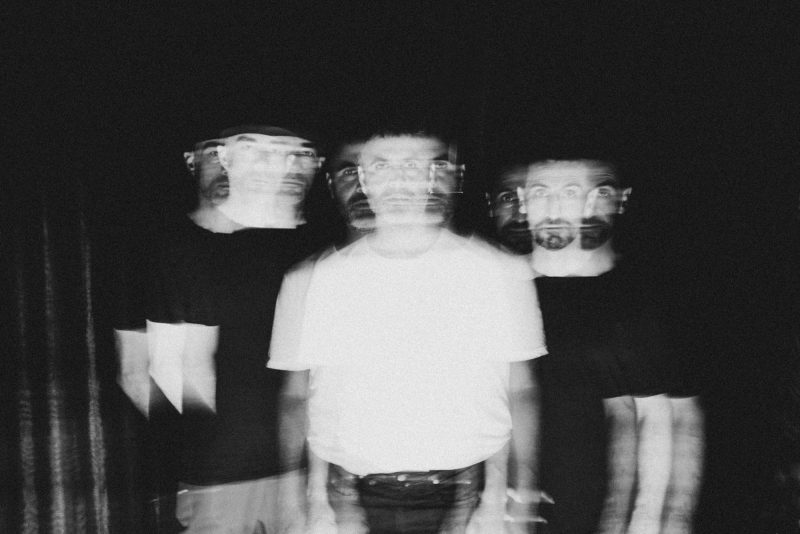 The deliberate, almost apocalyptic, musical tableau of the song is adorned with synths echoing the pioneering days of Human League and Gary Numan, complemented by quintessential post-punk guitar strains. The lead vocalist's dry, rhythmic intonation guides listeners through the melancholy of solitude.
"Misleading Blind" was written during the pandemic and post-pandemic, when we thought we should write something sad and not related to any kind of celebration," the band muses. "It's sad, yet ferocious and cathartic."
In Mar Ordonez's incredible surrealist video for the track, an uncanny reverie unfolds. A woman is roused from her afternoon slumber by a mysterious lookalike, leading her through a series of perplexing and disquieting events as she traverses the city in search of understanding. This compelling visual narrative evokes reminders of Maya Deren's iconic "Meshes of the Afternoon" – an enthralling and disconcerting cinematic gem.
Watch the video below:
Find more music from Low Blows via Spotify and their Bandcamp page.
Catch Low Blows in Spain this November at these upcoming shows:
Follow Low Blows: