"No we don't bleed like them at all
while our pursuit of knowing falls
they treat a march like churches
when they depart from them, that's all"
After sharpening their swords for over a year since their last release, Australia's Enclave return with "Pale Guilt", the first single from their upcoming EP titled World In Progress. After slowly returning to live performance post-lockdown, they unleash a veritable Pandora's box of frustration, disgust, and pent-up fury with this growling rant about 'performative activism.'
"Performative activism capitalises on the pain and trauma of minority groups," asserts vocalist Pat McCarthy, channeling Tom Waits via primal scream therapy. "It's privileged people doing what they have always done. The extent of their activism exists for the world to see, who are you when nobody's looking?"
Pale Guilt hits 'em where it hurts: slinging truths at liars, calling out bullshit, and pleading for something of substance to emerge out of all this chaos.
The track was produced, engineered and mixed by Oly Marlan at Golden Retriever & Rolodex Studios, and mastered by Jonathan Boulet.
Listen to "Pale Guilt" below:
Enclave evolved out of already existing camaraderie between members of (ex)City Rose, COLD/HEAT, Black Drum and Lorelei. Members John Hynd (drums), Ryan Adamson (bass), Roberto Klaic (synth), Arlen McCarthy (guitar) and vocalist Pat McCarthy approach the themes of self-development, finding purpose in the aid of others, remaining hopeful for a better world, and the pain and frustration felt from not being able to communicate with dead loved ones. World In Progress will be released in the beginning of the new year.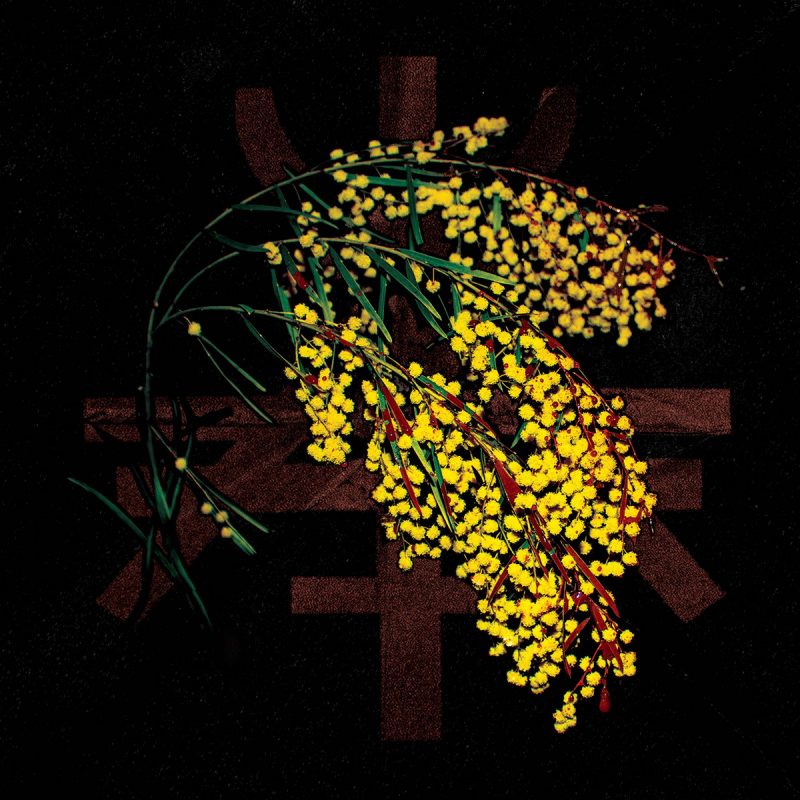 Photo by Anthony Hodgkinson
Cover artwork by Lucy Howroyd