Since odds are there will never be a Cocteau Twins reunion, the only way you are going to see them live is to build a time machine.  But, since no one has actually hit their head and dreamt up a flux capacitor yet, you are going to have to settle for videos on Youtube in the meantime.  That being said, you must check out this fantastic mini-concert from the Swedish leg of the Cocteau Twin's 1984 tour. There are only 5 songs—but the audio and video are television quality—and wow—I don't think I've ever seen a live performance of "Pepper Tree" before!
Cocteau Twins, Venue: Restaurang Continental, Örebro, Sweden October 25th 1984

The setlist is the entire Spangle Maker EP, with "Rococo" from Aikea-Guinia, and the rare track "Millimillenary"—which I believe was originally only available via an NME compilation, and then later on The Pink Opaque.
This footage is, for lack of a better word, indeed a treasure.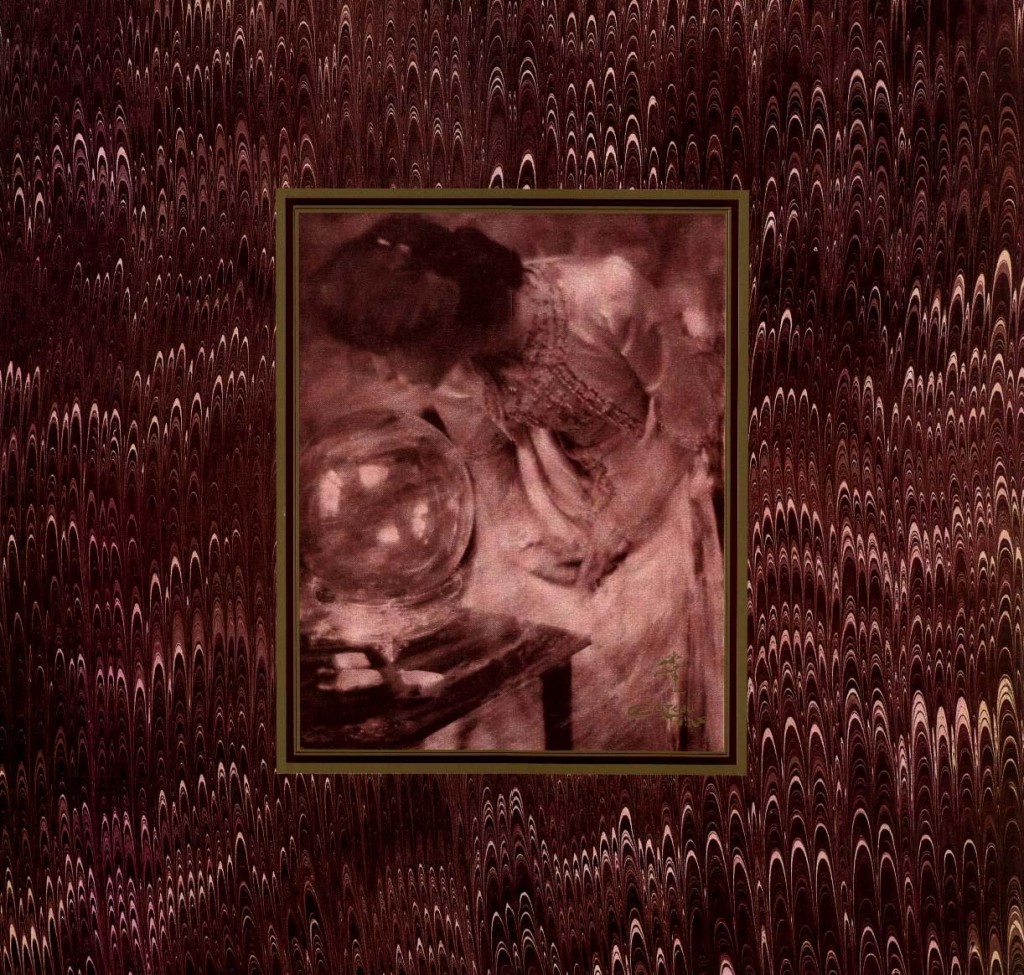 Setlist:
The Spangle Maker
Pepper-Tree
Millimillenary
Rococo
Pearly-Dewdrops' Drops