[dropcap]Agent[/dropcap] Side Grinder have premiered a fantastic video today for a new-wave imbued track entitled "Giants Fall"—off of their latest album "Alkimia"
"Giants Fall" is probably our most melodic song to date. We even used some chord progressions, haha. On our first two albums, we usually stuck to one chord per song. We used a lot of layers on this one, trying to create a sound somewhere between Sisters of Mercy and Pet Shop Boys.

The video is made by Stefan Ekström, a music-composer turned film-maker. He wanted to make a documentary about ASG, so we shot some first scenes in our studio. It transformed into a video, but the documentary will hopefully still happen.
"Giants Fall" is the second video/single off ASG's new critically acclaimed album "Alkimia", released this past March.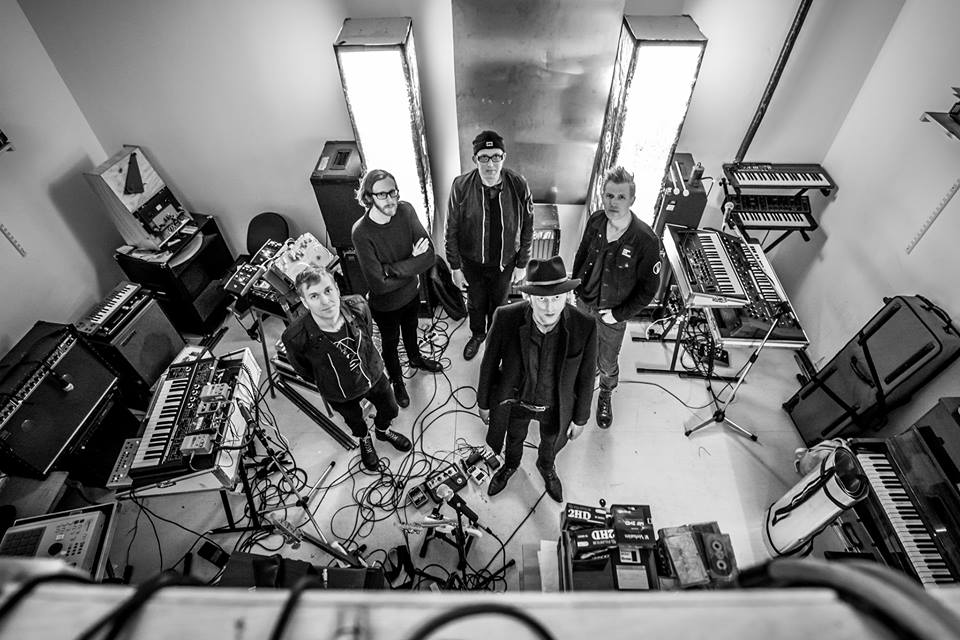 ASG will tour Europe in May 2015, and will be performing at Wave Gotik Treffen in Leipzig.