"I can feel myself rot."
Troy, NY's Madeline Darby is an experimental electronic artist who relishes the energetic exchange of a live show.  The pandemic has brought forth creative challenges for Darby, who transformed her frustrations about being contained within electronic devices into a new album, entitled Innovation.
Darby's commitment to authenticity means rejecting outright the trappings of many an artist bent on garnering likes and followers. She craves the spotlight on an honest-to-goodness stage, the thrill of live performance, and refuses to allow herself to wither away into a hologram.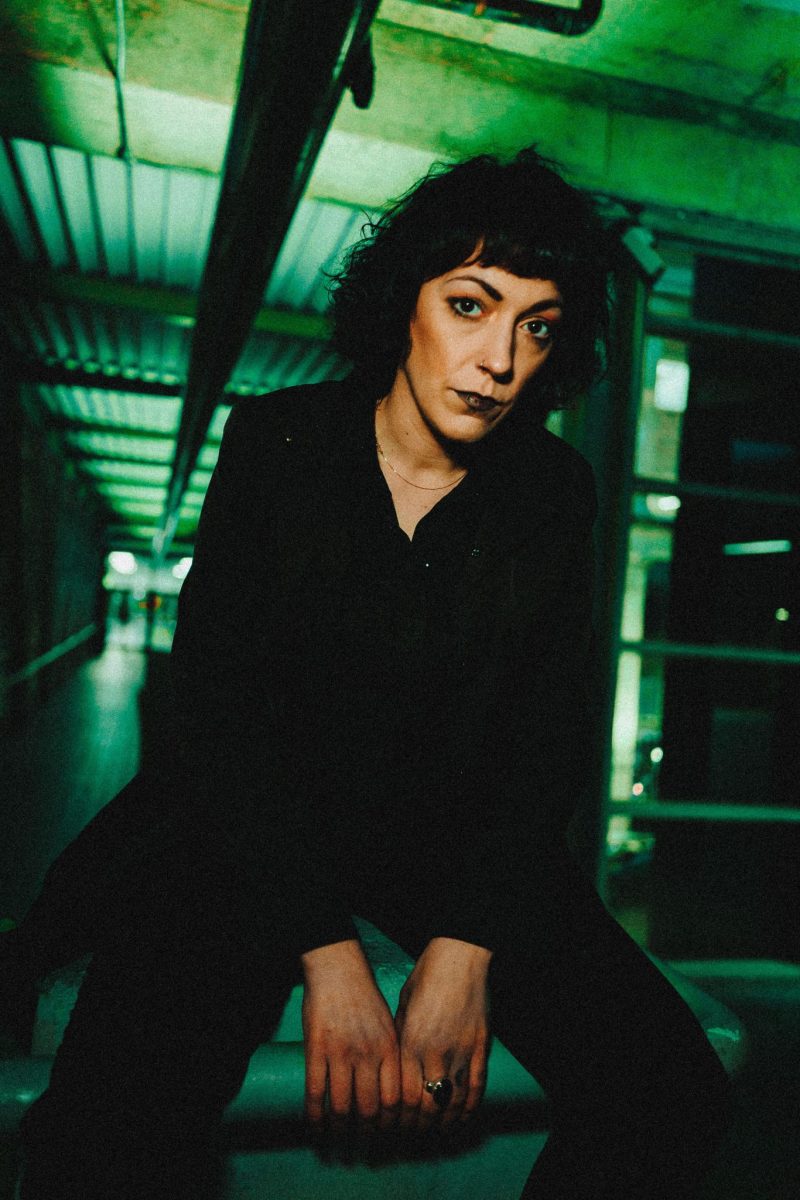 Before the pandemic,
Darby
and her partner Shane Sanchez were key figures in Troy's art scene as part of the
Super Dark Collective
, hosting live music in the region. They've since made the move to YouTube for a broader audience and outlet, taking inspiration from TV Party's classic public access television format.
Darby also set her sights on writing music during lockdown to keep her mind occupied. Making beats on GarageBand and mixing those digital sounds with live instrumentation, she composed Innovation, which sounds like a long-lost cousin to The Normal's Warm Leatherette/T.V.O.D. and Fad Gadget's debut album Fireside Favourites. The DIY aesthetic suits her droll style; there is an immediacy to Innovation that reflects her state of mind at this bizarre point in time. For a self-proclaimed Luddite, Darby has deftly managed to balance the old and new, the retro and the modern.
Check out Innovation below:
Stream Innovation here: